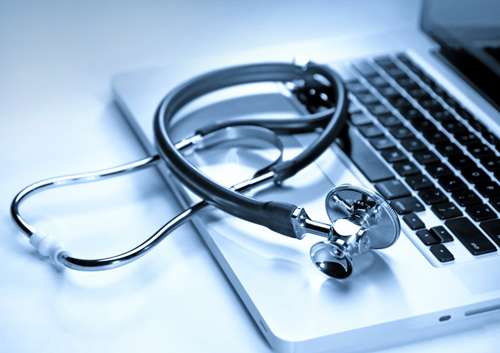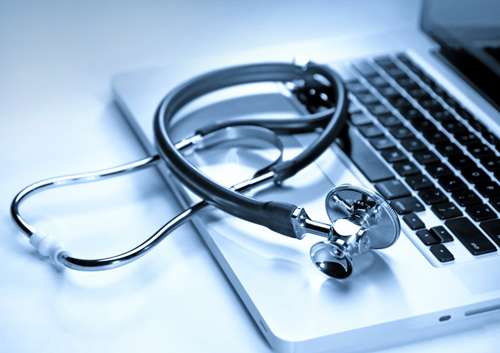 The Indian healthcare providers are expected to spend US$ 1.2 billion on IT products and services in 2015, an increase of 7 percent over 2014, according to Gartner, Inc. This forecast includes spending by healthcare providers (including hospitals, as well as ambulatory service and physicians practices) on internal services, software, IT services, data center, devices and telecom services.

IT services, which include consulting, implementation, IT outsourcing and business process outsourcing, will be the largest overall spending category through 2019 within the health care providers sector, said Dr Anurag Gupta, research vice president at Gartner. It is expected to reach US$ 317 million in 2015, up from US$ 295 million in 2014 " with the consulting segment growing 11 percent.

Internal services will achieve the highest growth rate amongst the spending categories with a 17 per cent increase in 2015 to reach US$297 million. Internal services refer to salaries and benefits paid to the information services staff of an organisation. The information services staff includes all company employees that plan, develop, implement and maintain information systems. Software spending will grow 6.2 per cent to reach US$103 million in 2015, up from US$97 million in 2014, led by growth in vertical specific software (software applications that are unique to a vertical industry. These are stand-alone applications that are not modules or extensions of horizontal applications).
India has a young population and a fast growing middle class. Public sector healthcare will expand their focus on providing access to care mainly through primary coverage and leveraging mobile technologies. Private sector, on the other hand, will focus on building middle tier and tertiary care facilities mainly for the city dwellers, said Dr. Gupta. Indias healthcare technology investments are still very small compared to the overall population. We expect providers to benefit by offering low upfront cost, recurring, or outcome base models, especially in core digitisation technologies like hospital information systems.
For information on Gartner report – https://www.gartner.com/document/3029225

Follow and connect with us on Facebook, Twitter, LinkedIn, Elets video