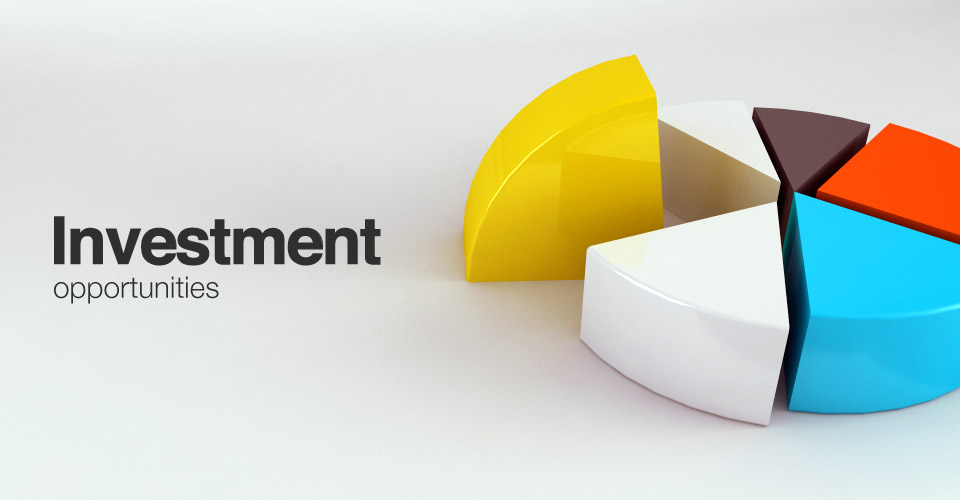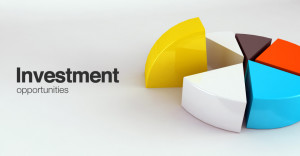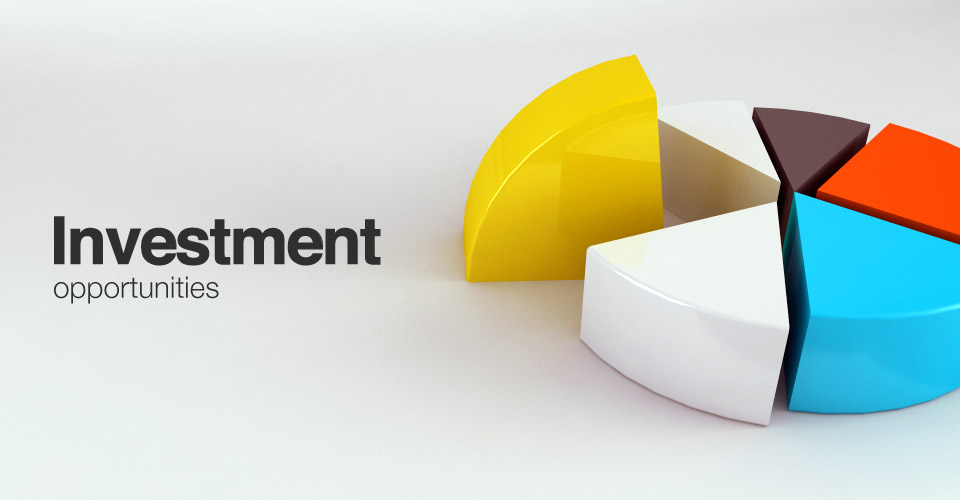 Manipal Hospitals and Narayana Health have got together with an investor to provide up to Rs 10 crore in grants and investments to early-stage startups that seek to enhance access to affordable technology-driven healthcare products and services for low-income masses in India. Apart from the two hospitals, the programme known as StartHealth is backed by investor Unitus Seed Fund, PATH, an international non-profit organisation, and pharmaceutical major Pfizer.
"Many of the 150 healthcare entrepreneurs we've met over two years weren't ready yet for an investment from us. With StartHealth, we can engage and invest even earlier in their development. There is a massive supply-demand gap for healthcare services in India. If you can create access and affordability, the demand is massive. Technology can be a game-changer to enable access and affordability," said Dave Richards, managing partner of Unitus Seed Fund.
The partners expect to select up to five startups in 2015. They will get up to Rs 50 lakh of nondilutive capital to fund immediate pre-seed business progress for six to 12 months and hands-on support from PATH, Manipal Hospitals and Narayana Health's staff.


Follow and connect with us on Facebook, Twitter, LinkedIn, Elets video