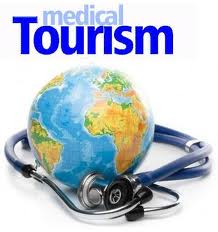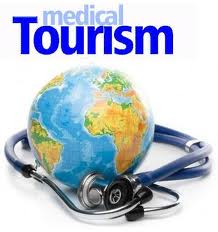 India is fast becoming a favourite destination for Omanis seeking advanced medicare, with the number of visas being issued for India witnessing a significant rise.
The number of medical visas issued to Omanis from January 1 to June 30 this year has jumped three times and that of other kinds of visas went up 30 per cent when compared to the same period last year, according to the Times of Oman report.

"There was a tremendous increase in the number of all kinds of visas issued to Omanis during the first half 2012. The statistics reveal that India is turning into a prime destination for Omanis who opt for advanced treatment and also want to have a glimpse of the rich Indian cultural heritage," a senior official from the Indian embassy in Muscat said.
Tamil Nadu, Andhra Pradesh, Kerala, Maharashtra and New Delhi are the top five destinations where Omanis visited for medical treatment during the last six months.
"The rise in the number of medical visas shows that India is turning into a medicare hub. India has state-of-the-art medical facilities, experienced medics, affordable and quality nursing facilities, cheap medicines, and traditional healthcare centres. This has led to a rush in medical tourism," the official said.
The Indian Embassy in Muscat issues medical, tourism, business and student visas for Omanis who seek treatment for cardiovascular, gastroenterology, orthopaedic, oncology, ophthalmology and dental ailments.
"After their return from India, many Omanis say that due to cultural similarities and historical ties, they feel they are at home," the official said.
Local agencies say visa enquiries for treatment in India are very high in Oman.

Follow and connect with us on Facebook, Twitter, LinkedIn, Elets video