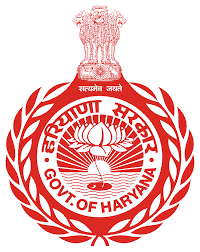 Chandigarh, June 9 " Haryana Health Minister, Anil Vij said that 15 health centres and two hospitals in the State were upgraded and all essential facilities were made available during the last financial year.
Vij said that these included 11 Sub-Health Centres and Primary Health Centres (PHCs) which have been upgraded as Community Health Centres (CHCs). Similarly, two PHCs have been upgraded to civil hospitals and two Sub-Health Centres have been upgraded to PHCs. The capacity of two civil hospitals has also been increased.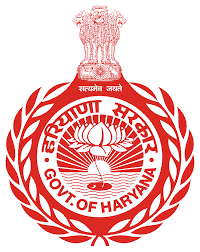 He said that the 100-bed Civil Hospital in Kaithal has been upgraded to 200-bed hospital. Similarly, the capacity of CHCs at Safidon and Radaur has been increased to 50 beds each. The 75-bed hospital at Ambala Cantonment has been upgraded to 100-bed hospital, he added.
He said that Sub-Health Centre, Sondhad, PHCs at Alawalpur, Pali, Tigaon, Jamalpur, Badopal, Satnali, Bhainswal Kalan, Jhansa, and Bapoli PHC Jakhal have been upgraded to CHCs. He said that Sub-Health Centres at Dhanana and Antawa have been upgraded to PHCs. He said that apart from this, the government has got constructed 36 health institutions with a view to strengthen the hospital infrastructure in the State. In its one-and-a-half year regime, the State Government has got constructed 10 Civil Hospitals, 13 CHCs and 13 PHCs, he added.

Follow and connect with us on Facebook, Twitter, LinkedIn, Elets video