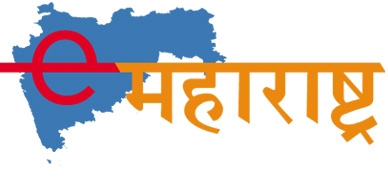 We put the spotlight on Maharashtra and its initiatives and efforts in bringing  about a digitally inclusive society, of ICTs playing the harbinger of a silent  revolution in obscure towns and villages, of acknowledging the efforts and  addressing the challenges, and of bringing all stakeholders with common  concerns into one platform, the eMaharashtra platform.
Technology has for long remained the driving force in the urban areas of India.  However, the digital divide has been a persistent problem that not only exists  between countries, but also within a country. Lack of adequate awareness and limited knowledge has resulted in the creation of pockets of ICT knowledge  hubs, restricted to the urban metros.

Our endeavors have consistently been focused on making ICTs more valuable and have delved deeper into finding out ways and means on how ICTs can have  an enriching and socially relevant role in society.eMaharashtra attempts to go local through the Regional Summits. Our mandate is to solidify the national efforts of entrenching the constructive use of ICTs across domains.
eMaharashtra Summit shall aim at active knowledge sharing, showcasing of existing e-government initiatives such as e-Education,  eGovernance and Municipal IT and many more, in the state, deliberate on the way forward, and seek to provide a platform to exchange ideas and promote capacity building.

Follow and connect with us on Facebook, Twitter, LinkedIn, Elets video