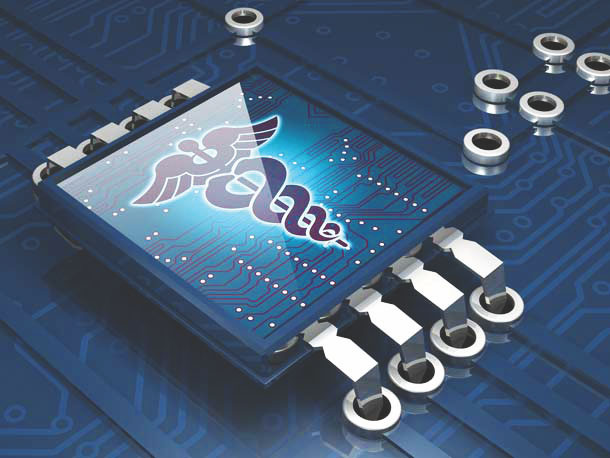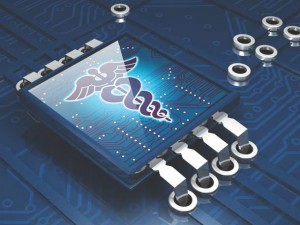 The Indian government and private players need to work together using the Public Private Partnership (PPP) model in order to provide healthcare services to Indias geographically and culturally diverse masses.
 Factors for successful PPP

A Public Private Partnership model has two major stakeholders–government and private players. For the government, it is important that accountability and proper audit systems are implemented from the initial stage as public funds are deployed for the project; hence the government is accountable to the public to use the capital efficiently. On the other hand, the private player is accountable to its shareholders so profitability is important, they need to have some kind of material or other tangible benefit coming out of the partnership otherwise they would not be enticed to maintain the relationship for a longer period.

Follow and connect with us on Facebook, Twitter, LinkedIn, Elets video