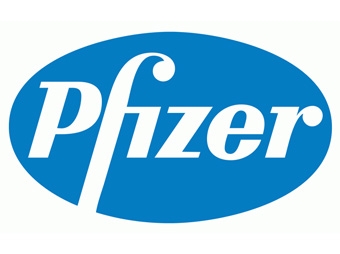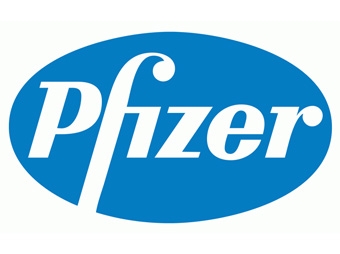 Pfizer Inc has formed a partnership with health insurer Humana Inc to research ways to improve healthcare for the elderly.
The five-year partnership, announced on Thursday, will focus initially on three chronic conditions: pain, cardiovascular disease and Alzheimer's disease.
Humana is one of the largest providers of plans under Medicare, the U.S. government health plan for the elderly. Pfizer is the world's largest drugmaker.
The companies cited U.S. Census projections showing that over the next 10 years the Medicare-eligible population is expected to grow to 65 million — a 36 percent increase from 2010. The collaboration also could evolve beyond seniors in the longer term, the companies said.
The companies will seek "to develop an important body of knowledge" to advance their work, said William Fleming, vice president of Humana Pharmacy Solutions.
The companies will seek to study prescription drug use and how it affects areas such as cost and quality of care and patient outcomes, Fleming said.
One result, he said, could be that it affects how Humana designs its benefit and coverage plans or develops programs to influence how seniors take their medications.
James Harnett, Pfizer's senior director of U.S. health economics and outcomes research, said the information generated through the partnership could influence decisions about the company's development products.

Follow and connect with us on Facebook, Twitter, LinkedIn, Elets video