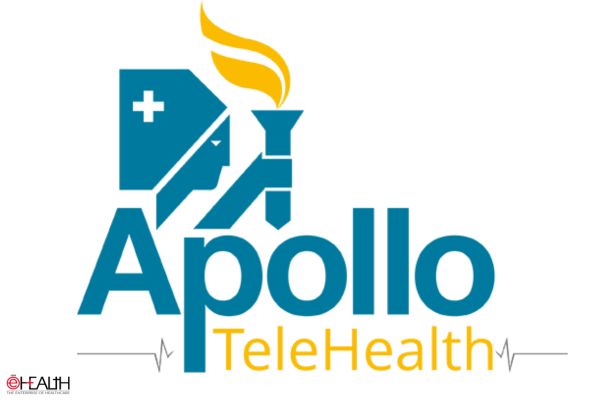 In a major step towards enhancing employee safety and healthcare, Apollo Telehealth, which brings together the best of clinical and technological excellence offered by the Apollo Hospitals Group, is proud to announce the inauguration of their ground-breaking TeleEmergency and TeleICU services at nine plants operated across India by the National Thermal Power Corporation (NTPC).
The NTPC plants benefitting from these innovative services are located at Ramagundam, Kaniha, Korba, Vindhyachal, Dadri, Barh, Solapur, North Karanpura, and Mauda. These locations will now have access to Apollo'sTeleEmergency and TeleICU services, bringing advanced medical care closer to the NTPC workforce. Apollo Telehealth supported NTPC during the Covid pandemic by setting up and operating Remote Covid Management units at 11 plant sites – during which over 1700 engineers were treated, monitored, and stabilized using remote monitoring and on-ground support.

Apollo's TeleEmergency service ensures that in case of an emergency, the highly trained paramedics can connect NTPC employees with experienced Emergency Physicians from Apollo Hospitals in Chennai, Kolkata, or Delhi within just 5 minutes. This rapid response mechanism has been designed to manage a wide range of emergencies, including strokes, flash burns, industrial accidents, heart attacks, and knife wounds, among others. This critical intervention aims to bridge the gap between the onset of a medical crisis and the arrival of specialized medical care.
Furthermore, Apollo Telehealth will leverage its extensive telemedicine network to enable virtual access to doctors from over 20 specialties. This service will be extended not only to NTPC employees but also to their families. This innovative approach to healthcare will not only save lives but also significantly reduce the time and expense associated with traveling long distances for medical consultations.
"With the inauguration of TeleEmergency and TeleICU services at these NTPC plants, we are not just enhancing employee safety and well-being; we are revolutionizing the way healthcare is delivered. Apollo's commitment to making quality healthcare accessible to all finds a new dimension through these ground-breaking services. By bringing our expertise directly to the workforce and their families, we are bridging geographical barriers and ensuring timely medical attention in critical situations. This collaboration between Apollo Telehealth and NTPC signifies a powerful partnership focused on innovation, excellence, and the holistic well-being of stakeholders. As we continue to pioneer healthcare solutions, these services mark a significant milestone in our journey towards building a healthier and safer future for all" said Vikram Thaploo, CEO, Apollo Telehealth.
As Apollo Telehealth continues to lead the way in pioneering health-tech solutions, the launch of TeleEmergency and TeleICU services in these locations marks another milestone in their journey towards building a healthier and safer future for all.

Follow and connect with us on Facebook, Twitter, LinkedIn, Elets video