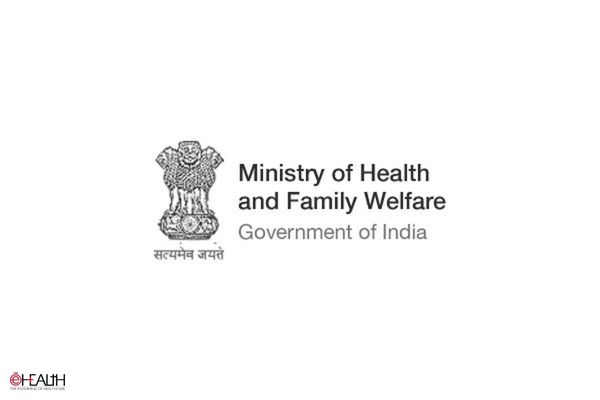 Union Ministry of Health and Family Welfare hosted a seminar in association with The Pandemic Fund, at Nirman Bhawan in New Delhi. The Pandemic Fund's operation and its recently released First Call for Proposals were the main topics of discussion during the orientation event. Discussions were also held to determine whether Indian health organisations may serve as Implementing Entities for the Pandemic Fund. Union Health Secretary Shri Rajesh Bhushan presided over the event.
In particular for LMICs, Shri Rajesh Bhushan stressed the importance of sharing knowledge and resources in the field of global health cooperation. In order to highlight the potential of Indian health organisations as Implementing Entities in the Pandemic Fund, he emphasised their strength in disease surveillance and Pandemic PPR.
In order to highlight India's credentials, the Union Secretary expounded on the help already provided by India in the South-East Asia region for disease surveillance and the improvement of health systems. Shri Bhushan pointed to India's thorough handling of the COVID-19 pandemic as evidence that the country's capabilities in disease surveillance and Control will remain strong.
In this regard, he further emphasised internationally famous programmes like PM-ABHIM, CoWIN, Aarogya Setu, and eSanjeevani. He also praised the several players for their tenacious efforts in establishing the Pandemic Fund, describing it as a crucial step towards creating a robust and functional global health architecture.
As potential Implementing Entities, the ICMR and NCDC officials expressed their thoughts on potential areas of contribution to The Pandemic Fund as well as the advancement of disease surveillance and pandemic preparedness in India. By expanding on their work in the Maldives and Timor-Leste to develop disease monitoring and pandemic Prevention capacity in these countries, the organisations have also shown their efforts to collaborate in global health.

Follow and connect with us on Facebook, Twitter, LinkedIn, Elets video