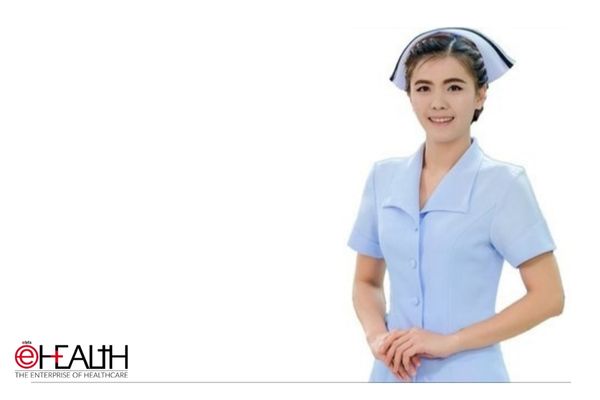 Giving out a strong message to those endangering the quality of education in the state, the Government of Uttar Pradesh issued orders to 20 nursing training centres to freeze admissions for the academic session 2022-23 after being found faculty-deficient.
An official spokesperson from the UP government informed: The state envisions developing Uttar Pradesh as a hub for quality nursing education. This can only be achieved by showing no tolerance toward any entity in non-compliance with the norms set out by the government.
The Indian Nursing Council mandates a 1:10 faculty-student ratio for nursing training centres across the country. To ensure compliance with this norm as well as to provide good quality training to students, UP State Medical Faculty (UPSMF), the regulatory body for diploma-level nursing and paramedical education in the state, mandated biometric attendance for all faculty and students at training centres.
It was noticed that most training centres were not sending biometric attendance, with some facing genuine technical issues. To resolve these issues, SMF organised a workshop through video conferencing in the third week of June, which was widely attended by representatives from nursing training centres.
Parallelly, UPSMF conducted a comprehensive faculty availability verification exercise across training centres starting earlier this year.
During the first round of telephonic verification, it was found that 161 of the state's nursing training centres (at diploma level) had less than 50% of the mandated faculty-student ratio. Notices were sent out to these training centres, and 32 centres were identified that had either not responded to any communication or had not started sending the mandated biometric attendance to the regulator.
Later, a final round of e-verification was carried out where the identity of each tutor was verified through video calls at these 32 centres, using their registration documents as well as their Aadhaar card.
Also Read | UP: BSc Nursing Course to be offered in 11 Govt & State Autonomous medical colleges
Five centres did not turn up for the e-verification exercise, while six turned up with fraudulent cases, and nine were unable to meet even the 40% benchmark of verified faculty. The largest number of defaulting centres was at JP Nagar and Mathura – 3 in each district.
List of training centres where nursing diploma course admissions will be frozen for 2022-2023 batch:
District Training Center Name
Agra Dev Education College
Ayodhya Chiranjeev Nursing Institute
Ayodhya Jhunjhunwala Institute Of Medical Sciences
Azamgarh All India Children Care & Educational Development Society
Azamgarh Sri Baba Sadhavram Paramedical & Nursing College
Bareilly Clara Swain Hospital
Gautam Buddh Nagar N.I.M.T. Hospital
Gonda Maa Gayatri Institute Of Nursing & Paramedical Sciences
Hapur Upkar School Of Nursing
J.P. Nagar Bhartiya Nursing College
J.P. Nagar Gangotri School Of Nursing, J.P. Nagar
J.P. Nagar Sanjeevani Nursing College
Jaunpur Rai K.B. Singh Nursing & Paramedical College
Lucknow Career College Of Nursing
Lucknow Mayo Medical Centre
Mathura Life Line School Of Nursing
Mathura S. M. Nursing College
Mathura S.R.C. Nursing And Paramedical Institute
Pratapgarh Ruma Institute Of Medical Science
Varanasi Dr. Vijay College Of Nursing & Medical


Follow and connect with us on Facebook, Twitter, LinkedIn, Elets video