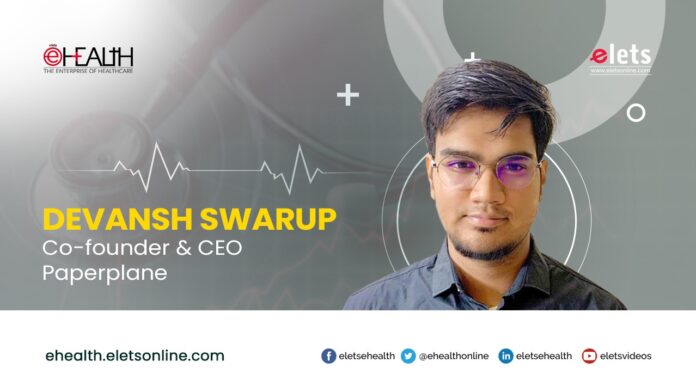 National Medical Commission (NMC), the regulatory body for all medical practices in India, has said that it does not encourage medical practice through medical platforms and aggregators. NMC believes that such medical aggregators play the role of intermediaries and can be dangerous, considering the risk to a patient's health.
So, what are these aggregators? Simply put, aggregators refer to a platform that bridges the gap between businesses and their clients. These aggregators use technology to present comparative information such as prices and services offered by different service providers to customers. This data presentation works in-hand with data aggregations, where the term "aggregators" is derived.
A prevalent example of an aggregator is "Zomato," a platform that gathers information about restaurants and puts it up for the consumer's feasibility to choose and order out of the many options listed. Now, Zomato uses technology to push and refer those restaurants to the customers that are either running marketing campaigns on Zomato platform or those who offer the best revenue-sharing deals to customers – inherently influencing the customers' decision to purchase.
Because the aggregators have the power to promote & market a medical practitioners' services over others given that their business model is revenue-sharing with these medical practitioners listed on their platform, there is a strong conflict of interest and inherent risk of promoting those practitioners that share the highest revenue with the aggregators.
This is acceptable in the case of Zomato because there is no inherent risk to the life or health of the customer in influencing his / her decision based on price or any other parameters.
But, in the case of medical services, if a patients' decision is inappropriately influenced by the aggregator platform, it can lead to severe consequences including permanent damage to one's health or even death due to negligence and inaccurate advice.
In another case, Maharashtra Medical Council (MMC) has said that medical practitioners of allopathy are not allowed to list themselves on online internet platforms and aggregators such as JustDial, Sulekha, and Practo.
Does this mean that medical practitioners should not use any digital platform and digital means to consult patients? Absolutely NO! NMC and MMC are only trying to regulate the way technology is used and ensure that there is no misuse and misleading techniques used by the aggregators and not discouraging the use of technology, per se.
Medical Practitioners should use independent platforms and technology as a tool to serve their patients, not as a medium to get more patients! A neutral and unbiased platform that does not aggregate / promote any medical practitioner over others. They should use tools & technology that can help them effectively manage their clinics and patients, improve efficiency and automate repetitive, mundane tasks such as appointment scheduling, follow-up reminders, writing prescriptions, etc. so that the medical practitioners can spend their valuable time on attending to more patients per day than doing back-office work.
A perfect example of such a platform is Paperplane WhatsApp Clinic. Paperplane's platform enables medical practitioners from any field to go digital independently via WhatsApp, without any aggregation listing or revenue sharing, thus having no conflict of interest. It's a platform that allows medical practitioners to retain their autonomy and puts the power back in the hands of these practitioners to run their practice the way they want to!
Such platforms provide a simple to use mobile & web app for the medical practitioners to manage their clinic(s) and automate all back-end processes like appointment management, follow-up reminders, patient engagement, etc. For their patients, they can interact directly via WhatsApp, without the need to download any other app or tool!
An intelligent, automated Virtual Assistant can transition seamlessly between auto-answering generic patient queries (like appointment availability) and handing over a medical query to the medical practitioner (like what precautions to take) for obvious reasons.
Given the lower than WHO recommended doctor-patient ratio in the country, digitization is the quickest way to enable medical practitioners to consult more patients per day.
Such platforms free up to 30 per cent of the 'usable' time of medical practitioners so that they can consult more patients per day and truly make a difference in the lives of their patients. The medical practitioners can now focus on the most value-added service – consultation, while all other activities of their practice can be automated under their full control.
Hence, we have seen a meteoric rise in the adoption of independent digital clinic management platforms by medical practitioners across the country. They operate within the guidelines of medical regulatory bodies like NMC while enabling medical practitioners to effectively and morally use technology to serve their patients.
Views expressed by Devansh Swarup, Co-founder & CEO, Paperplane

Follow and connect with us on Facebook, Twitter, LinkedIn, Elets video