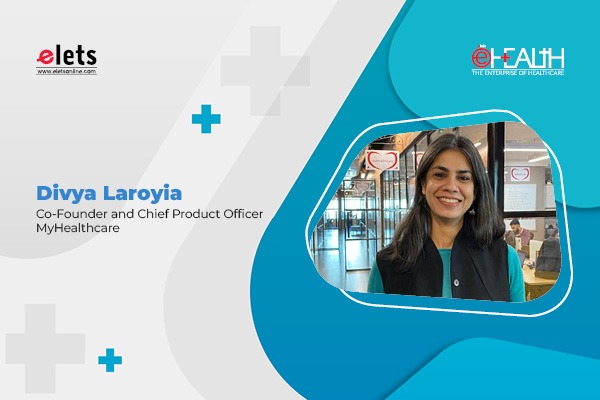 There is no hidden secret that digitisation and adoption of digital technology solutions have been laggard in India. However, COVID 19, rapid growth of internet penetration, improvement in data bandwidth speed, reducing cost of digital hardware and improvements in cloud technology has brought about a significant change in the healthcare sector. Providers embraced telemedicine in a big way over the past 18 months and all signs show that this sector alone will grow to USD 30 bn by 2026.
With the huge headroom for growth, there is no shortage of digital healthcare technology solutions coming into our country. Telemedicine has expanded from a mere doctor consultation to complete healthcare delivery for both acute and chronic care at home. Digital technology is also helping providers and clinicians in making healthcare delivery more personalised, by maintaining a longitudinal patient history and generating more meaningful and effective clinical data of patients. All of this will contribute greatly to hospitals, clinics and doctors offering more patient-centric care and improving patient engagement.

The increased adoption of digital technology by care providers will improve the access to quality healthcare and make it available to a wider population. Data suggests that an estimated 70 per cent of our country does not have access to quality primary care. Growing start-ups like ours partnering with leading hospitals and clinics in creating scalable healthcare ecosystems will be a key driver in democratising healthcare in India.
– Divya Laroiya- Co-Founder and Chief Product Officer (MyHealthcare)

Follow and connect with us on Facebook, Twitter, LinkedIn, Elets video