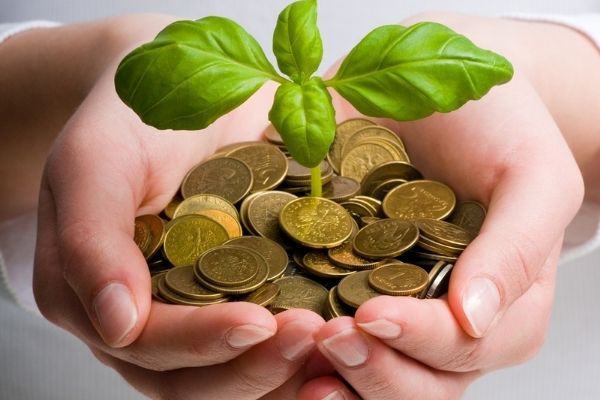 Healthcare industry veteran Kapil Khandelwal's healthcare fund Toro Finserve LLP has made a series of announcements today with their healthcare fund. In a press statement, their fund has increased the investment to Indian healthcare to USD 1 billion. Apart from the increased commitment to Indian Healthcare sector, Khandelwal proposes to launch a new digital healthcare impact fund to accelerate the adoption of digital health in India. The fund has made inducted additional team members to manage the fund and its investments.
Announcing the investments, Khandelwal stated, "Indian healthcare during the Covid Pandemic has very rapidly transformed. As working population and their families have moved away from larger cities and away from their offices and new formats of healthcare delivery models are emerging, the investments in healthcare infrastructure is just not about concentrating the top-18 cities, but more distributed remotely. Moreover, to ensure healthcare security of the country and the policy measures announced by the Government, there is a need to expand the investment to a much broader healthcare landscape which is fast emerging and transforming. Our core proposition to provide nonequity dilutive long-term growth funding to the healthcare industry remains. We have seen that prior to and during the pandemic several healthcare projects have been stalled or turned NPAs by the banking system despite the moratorium and banks being flushed with funds, the liquidity crunch in the industry still continues. Many older generation promoter-operators and investors of healthcare who have felt the crunch during the pandemic are proposing to exit their healthcare investments. This presents us a revolving door entry and exits and churn in the industry which is ripe for Toro to re-enter. Our current estimates suggest that India will require USD 360 billion to build a robust healthcare delivery for all which is cheaper, better and faster. Toro and our investors believe that the rapidly transforming healthcare industry is at a cusp of a major growth in the decade in the new normal."
Also Read:- Toro Finserve launches Indias first healthcare real estate fund worth $500 mn
Toro has also elevated its Principal, Sanjay Nath, who is Ex-Fortis and Johnson and Johnson Director to the position of Managing Partner and COO. Talking to the press, Sanjay mentioned, "Toro sees a great opportunity in regional healthcare players to pivot into different formats of healthcare and penetrate deeper into the heartlands with our growth funding both for asset heavy and asset-lite healthcare delivery models."
Toro which was deploying its capital pre-covid and has stated it is currently evaluating investments in a regional and a city-based healthcare chain of operators to provide growth funding and exits to their current PE investors.

Follow and connect with us on Facebook, Twitter, LinkedIn, Elets video