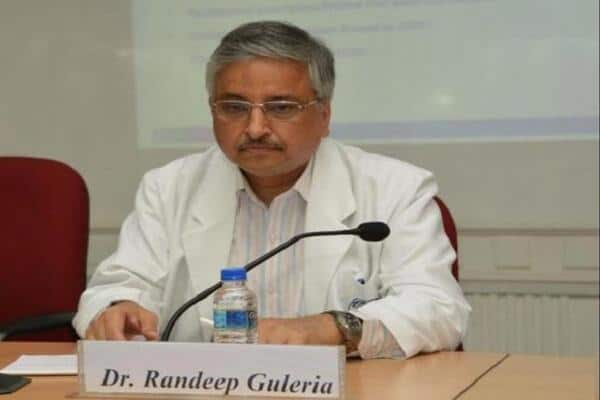 Dr Randeep Guleria, Director of India Institute of Medical Sciences (AIIMS) has reportedly said that a third wave of the Covid-19 pandemic is inescapable and it may possibly strike India within six to eight weeks.
AIIMS Director added that inoculating the country's vast population is a major challenge. He further said that widening the gaps between Covishield doses may be able to offer protection for more people. He observed that as the country has begun unlocking its economy in a staggered way, there seems to be a reoccurrence of the insufficient following of the Covid Appropriate Behaviour.
He said that people have apparently not learnt lessons from developments that took place between the Covid-19's first and second wave as crowds are gathering and not observing the Covid safety guidelines. These may give rise to a number of Covid positive cases that will reflect at the pan-India level in some time.
Dr Randeep emphasized that the Covid-19 pandemic's third wave is inevitable and is likely to hit India in the next six to eight weeks or a bit later depending on factors such as the approach to Covid Appropriate Behaviour and crowd management.


Follow and connect with us on Facebook, Twitter, LinkedIn, Elets video