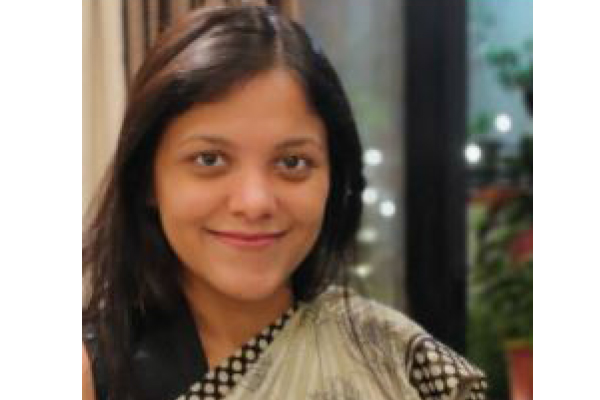 Finding the right and responsive collaborations will be the cornerstone of an evolved diagnostics service, elaborates Dr Neha Rai, Chief Strategy Officer at Sandor Speciality Diagnostics Pvt Ltd.
While Covid-19 pandemic made our worst fears come alive, it had a powerful upside of bringing healthcare to the center stage. The diagnostics industry came to the spotlight by rapidly developing and deploying Covid testing facilities all over the country. The industry was able to serve new testing needs of people allowing them to travel, study, and get back to work. This rapid penetration of diagnostics and agility shown by the industry was phenomenal, to say the very least. Now that the common man has lent his ears to the diagnostics industry, it is upon the industry to reciprocate with rapid and deeper access to other critical diagnostic services. The need is urgent, as the attention span of masses is truly short!

Mini Collaborations for Improving Access
Building own capabilities to address certain testing needs can be daunting, time consuming and expensive. There is a real opportunity in the diagnostic industry with its unique capability to form multiple mini collaborations – If a lab does not have a certain test, rather than refusing the service, they simply refer the sample to another lab and deliver the service. These mini collaborations are a hallmark and an open secret of the industry, which has helped in improving access to many tests. These mini collaborations are aided by the colorful and ever evolving diagnostic landscape in India. There are general diagnostics labs of every possible size, labs specializing in certain services, private and the government labs. There is a lab for every need, operating in some part of India.
Proactive Rather than Reactive Collaborations
Most of the mini collaborations start working when there is a request for a test – a reactive approach to address a onetime need. While this reactive approach serves a one-time need, it lacks the vision of "improving access" to certain important services. If efforts to collaborate are proactive, it will not just improve access to services but also help build new sustainable revenue streams. Example, general diagnostics companies that enjoy deeper market penetration can collaborate with specialized labs to widen their service offerings in tier 2 and 3 cities without capital investment.
Easier Said than Done
While theoretically collaborations sound promising, proactive collaborations require strategic direction and leadership commitment to enhance the knowledge of teams serving on the field. Collaborating proactively needs a top-down approach i.e., aligning on goals to mutually benefit from the partnership and make it sustainable. When the leadership teams are aligned, forthcoming and transparent collaborations become meaningful and sustainable. Constant realignment with initial baby steps is extremely crucial to ensure that partnership grows steadily and progressively.
With cloud-based lab software becoming entrenched in lab operations, collaborations can be made more efficient and effective with integrations.
Prescription for Meaningful Partnerships
• Commitment to 'access' should be the central theme of the partnership. By bringing forces together labs can harness the power of 'economies of scale'
• Goal alignment with a service mindset is critical for partnerships to thrive
• Leadership involvement is needed throughout to keep the partnership agile and flexible.
• Start with baby steps to learn to work with each other

Follow and connect with us on Facebook, Twitter, LinkedIn, Elets video