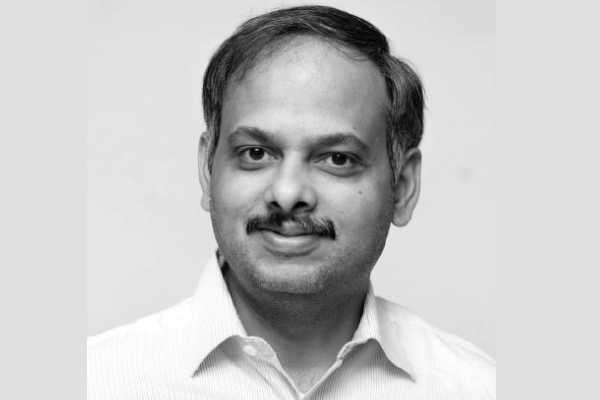 We need to take a very realistic view on the implementation of AI in India, says Raghu Dharmaraju, VP – Products and Programs, Wadhwani Institute for Artificial Intelligence.
We need to take a very realistic view on the implementation of AI in India, overcoming the fear and thoughts regarding it. AI is a very powerful tool that has emerged on the horizon that can actually help in redesigning our public healthcare systems. I hope we are able to take a systemic and a strategic view of how AI can revolutionize and bring both accessibility and equality in our public healthcare system. Long term view and a radical collaboration can make AI a path breaker in healthcare sector. It's not only about AI, it's not about the product, and it's about the comprehensive solution in a way that's integrated with a large scale social impact programme.
In the 21st Century, the age of big data and artificial intelligence (AI), each healthcare organization has built its own data infrastructure to support its own needs, typically involving on-premises computing and storage.Data is Balkanized along organizational boundaries, severely constraining the ability to provide services to patients across a care continuum within one organization or across organizations. This situation evolved as individual organizations had to buy and maintain the costly hardware and software required for healthcare, and has been reinforced by vendor lock-in, most notably in electronic medical records (EMRs). With increasing cost pressure and policy imperatives to manage patients across and between care episodes, the need to aggregate data across and between departments within a healthcare organization and across disparate organizations has become apparent not only to realize the promise of AI but also to improve the efficiency of existing data intensive tasks such as any population level segmentation and patient safety monitoring.
The rapid explosion in AI has introduced the possibility of using aggregated healthcare data to produce powerful models that can automate diagnosis and also enable an increasingly precision approach to medicine by tailoring treatments and targeting resources with maximum effectiveness in a timely and dynamic manner.


Follow and connect with us on Facebook, Twitter, LinkedIn, Elets video