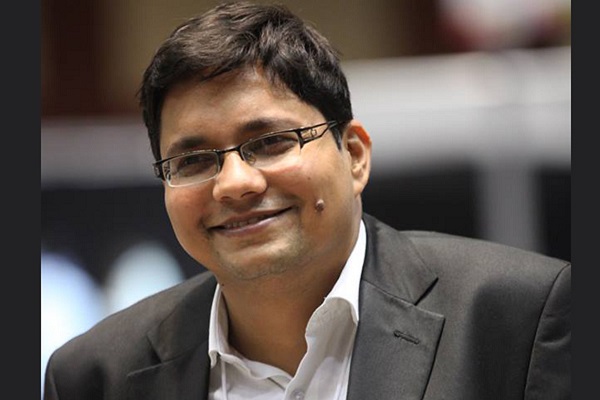 As an enabler, technology has played a crucial role in bringing transformation in every industry including healthcare. One can vouch about the same while pondering on the role of digital tools, modern applications, and automated processes which have not only facilitated things but have changed the whole narrative of delivery of healthcare services.
But technology is like double-edged sword which can have perilous impact as well if not used judiciously. This holds true for the deluge of healthcare data which is vulnerable enough to be compromised easily in absence of proper security compliance.

Our cover story is on similar line which underlines importance of data privacy and security at the time when digital tools are ruling the roost in patient care paradigm.
The story 'Patients' Privacy & Data Threat in Digital Era' encapsulates how tons of data is being generated by various healthcare stakeholders through EHRs, EMRs, personal health record (PHR), medical practice management software (MPM), and many other healthcare data components. A huge onus is on providers to make it safe and secure from the prying eyes of hackers to not let them use for own benefits.
The magazine also carries all the latest happenings of healthcare world, comprising human interest stories to policy news, acquisition & mergers, and corporate appointments.
It also carries interview of Ryan Lewis, M.D., Senior Director of Medical Affairs and Medical Safety, and Jeremy Yarwood, Vice President of Research and Development at Advanced Sterilization Products who explain about the risk of Coronavirus contamination through contact with medical devices.
The latest issue also has insightful articles on technology perspective by K K Singh, CIO, Nayati Healthcare & Research Ltd; Vikram Thaploo, CEO – TeleHealth, Apollo Hospitals Enterprises Limited; Dr Mervin Leo, CEO, Aware Gleneagles Global Hospitals; and Abdullah Saleem, CIO, Omni Hospitals, who talk about how as a game changer technology has enriched healthcare experience to masses.
The magazine also has industry perspective by Prem Sharma, CEO & Founder, DaytoDay, and Dr Rahul Medakkar, CEO, Continental Hospitals, who talk about various trends and practices being adopted to bolster patient care.
With this bouquet of articles, special features and interviews, we hope this latest issue will invite an invaluable feedback of our readers.


Follow and connect with us on Facebook, Twitter, LinkedIn, Elets video