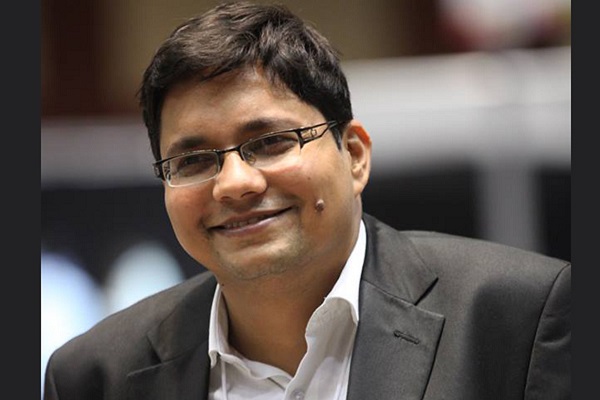 Today the Indian healthcare industry is on the cusp of transformation with modern-day digital technology, latest innovative practices and mobile applications are ruling the roost. These tools are proving to be instrumental in providing enriched healthcare experience to people at large in every nook and corner of the country. Despite immense importance of above mentioned determinants in delivery of healthcare services, one can easily gauge the role of skilled medical professionals to orchestrate the end result in terms of clinical excellence.
They are effectively at top of the pyramid of the healthcare delivery mechanism, responsible for accessible and affordable medical care synchronising all these aspects together. But depressing part of the story–India is at the crossroad and grappling with the workforce challenge.

Our cover story 'India's Tryst to Fill Gaps of Skilled Medical Professionals' is highlighting various contour of the issue. India has skewed ratio of medical professionals and lacks on both, number and skill.
The story encapsulates existing situation of the country in terms of shortage of doctors, nurses, technicians and other professionals who play a vital role in patient care delivery in urban as well as rural areas.
A series of steps undertaken by the Government to improve the situation including opening of new medical colleges to train more number of professionals, strategy to provide training to mid-level practitioners, overhauling medical education, speak volume about its intent to ramp up the number of skilled professionals.
The Magazine also carries an article of Dr Vinod K Paul, Member, NITI Aayog, Government of India who sheds light on various steps undertaken by the Centre to refine delivery of care system.
We also have expert's opinion by Dr KM Cherian, Chairman & CEO, Frontier Lifeline Hospital, who talks about heart issues and simple remedies.
The latest issue also carries insightful interviews of Sameer Mehta, Vice Chairman, Dr Mehta's Multispeciality Hospital and Raj Shekher Janapareddy, Director, Bloom Hospitals, who talk at length about their contributions to bolster patient care.
The magazine also carries a conference report on the Healthcare Summit Jharkhand, comprising outcomes in terms of expert's inputs to tackle the existing challenges of India's healthcare delivery mechanism.
With such a bouquet of special features, articles, and interviews, I hope the latest issue of the magazine will evoke an invaluable feedback of our esteemed readers.


Follow and connect with us on Facebook, Twitter, LinkedIn, Elets video