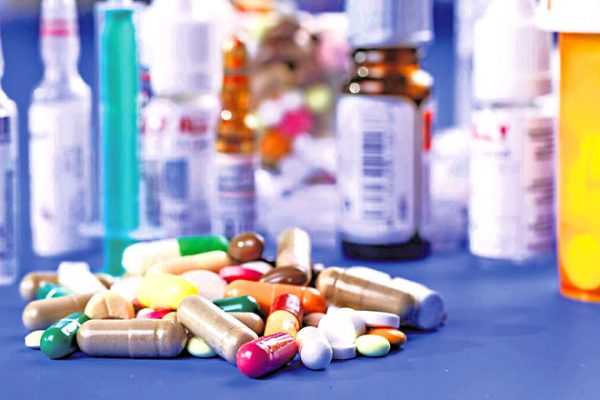 Indian pharmaceutical sector is expected to reach US$ 55 billion by 2020. As a largest provider of generic drugs globally and with a unique business differentiator of being reverse – engineering experts to manufacture low-cost generics, Indian pharmaceutical organisations relish a significant position in global pharmaceutical sector.
Facing competition from both domestic and international players, the pharmaceutical organisations are taking bold steps, to build new, advanced capacity to manufacture complex generics and biosimilars.

Pressure to bring down cost is also an additional element in the initiatives – resulting in the need to re-examine the supply chain.
The pharmaceutical supply chain is fragmented, resulting in large number of stocking units that work in silos. Indian pharmaceutical supply chain is multi-tiered supply network starting from drug marketing company to C and F agents to stockist/sub-stockist to retailers / dispensing clinics to consumers resulting huge inventory at various levels, supply not meeting demand at right time and eventually expired products.
How would a pharmaceutical company avoid shortages and at the same time minimising product expirations? Would digitalising help in inventory visibility across pharmaceutical supply chain?
Also read: Aurobindo Pharma acquires 7 oncology products from US company for $300 mn
Digitalising creates a completely integrated ecosystem that is transparent to manufacturers, marketer, stockiest, sub stockiest, retailers and hospitals. This ecosystem will depend on several digital technologies such as automation, IOT, big-data, predictive analytics, inventory optimisation tools, artificial intelligence, block-chain and drone delivery solutions.
An integrated ecosystem will empower the pharmaceutical marketing companies to respond to the digital disruptions, offering a new capability and enabling companies that get there first to beat the rivalry in the effort to reduce inventory holding cost and to provide visible service delivery. This holds true for large mass-market "block-buster" prescription drugs.
How about tailor-made drugs? Where-in the production and fulfillment happens in the same roof. One-side is mass-market drugs, wherein the drugs should be made available in individual dispensing location and the other side is smaller more personalised orders that need closer ties between production and distributions.
Fulfillment automation proves helpful to those pharmaceutical companies to perform better and smarter.
(Disclaimer: Writer is Ida Rachel, Senior Manager – Business Excellence, Medibox Digital Solutions Pvt. Ltd. Views expressed are a personal opinion.)

Follow and connect with us on Facebook, Twitter, LinkedIn, Elets video