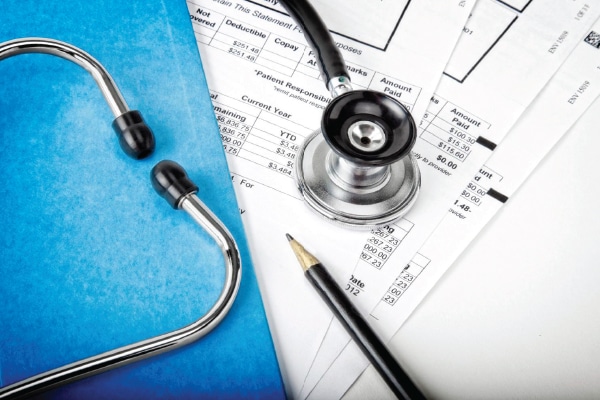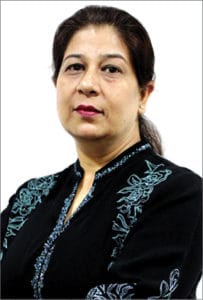 Health Insurance is a financial mechanism with which people are protected against catastrophic financial burden arising from unexpected illness or injury, writes Dr Vandana Bhardwaj, Head, IP Revenue Services, Sarvodaya Hospital & Research Centre, Faridabad, for Elets News Network (ENN).

The cost of healthcare is ever increasing. The cost will further go up in case of a serious accident or major illness. It is difficult, if not impossible, for a typical individual to find financial resources to meet such expenses, some of which may arise suddenly. For a country such as India, where the insurance penetration is as low as 3.3%, providing affordable and quality healthcare to its 1.2 billion population has been a continuous challenge with no definite solutions. According to a study published in 2014, in the year 2012 14.2% of rural households reported out of pocket expenditure on in patient services and nearly 78.76% of households reported out of pocket expenditure on outpatient services. The high out-ofpocket expenses in India, stem from the fact that 76% of Indians do not have health insurance, according to data from the Insurance Regulatory and Development Authority.
Opportunities in Indian Health Insurance Sector:
The Government has taken an initiative to promote HEALTHCARE for ALL under National Health Mission with a vision to provide affordable health care services to all segments of society where they can include private hospitals on a partnership model with government healthcare schemes. This will ensure to provide health insurance cover to common man and also create job opportunities in health care sector and consequently will contribute to boost economic growth of the country.
With information technology and consumerism transferring the health care system, there is vast potential for health insurance market waiting to be tapped by private sector and nationalised health schemes. It will further improve the performance of health insurance sector in the country by lowered costs and increased level of consumer satisfaction.
Challenges faced by Indian Health Insurance Sector:
The present health insurance in India is characterised by the features like poor claims management, delayed claims settlement, inefficient services etc. Health insurance in India is challenged due to " high medical service costs and out of reach of many people, less number of hospitals ; high illiteracy rate, poor and inadequate health care infrastructure and poor budget allocation towards health care.
Overcharging of Insured patients: This is one common problem in hospitals where they have a tendency to overcharge (for few additional benefits) if the patient is covered under an insurance policy. This is one of the challenging practices health insurers face, and requires procedures which ensures that the billing is done on the basis of actual services obtained and not on factors like the insurance coverage of the patient. Tariff revision is done on yearly basis by hospitals in lieu of rising health care costs and inflation. A different rack rate of the same consultant visiting different hospitals for the same services also creates difference in health care costs.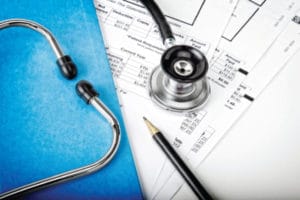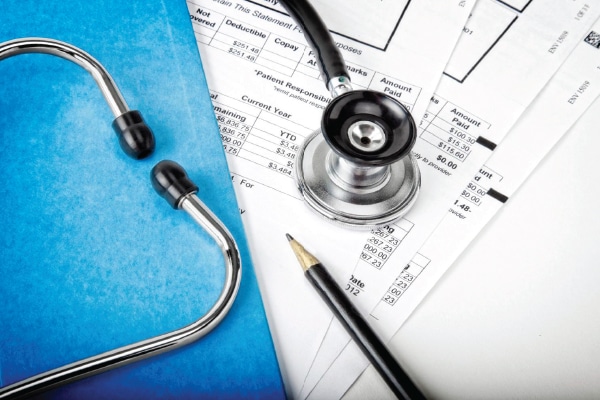 Lack of Standardisation or accreditation system for hospitals: The hospitals are not governed by any regulatory body for tariff and services and make the concern of pricing and billing serious. Though NABH and JCI accredited hospitals are regulated but the number is very less as compared to the extent of various private hospitals growing in size and numbers. All hospitals as per their category have their own tariffs and service charges according to their geographical location and presence.
India meets the global average in number of physicians, but 74% of Indias doctors cater to a third of the urban population, or no more than 442 million people, according to KPMG report. Our country is 81% short of specialists at rural community health centres (CHCs), and the private sector accounts for 63% of hospital beds, according to Indian government health and family welfare statistics.
It is the need of the hour to develop and create a Nationalised Health Insurance Scheme in India where there is Universal coverage, equal access to all and cost controlling measures with partnership model with health care providers. Appropriate regulatory changes can minimise the risks and turn potential benefits into concrete gains for each and every citizen of India.

Follow and connect with us on Facebook, Twitter, LinkedIn, Elets video