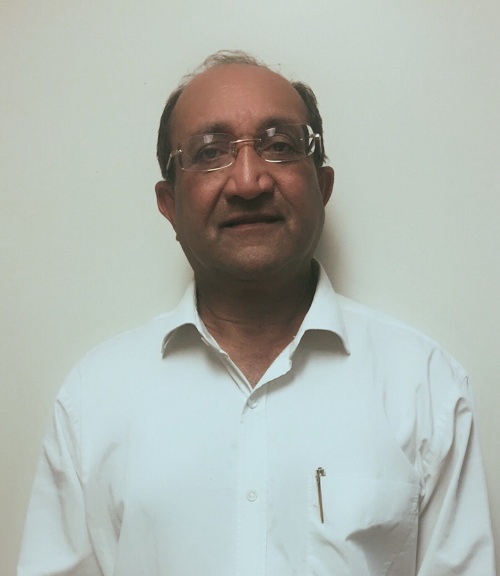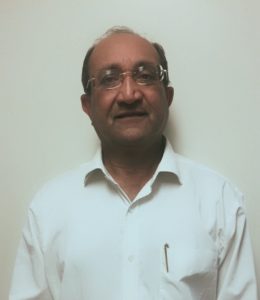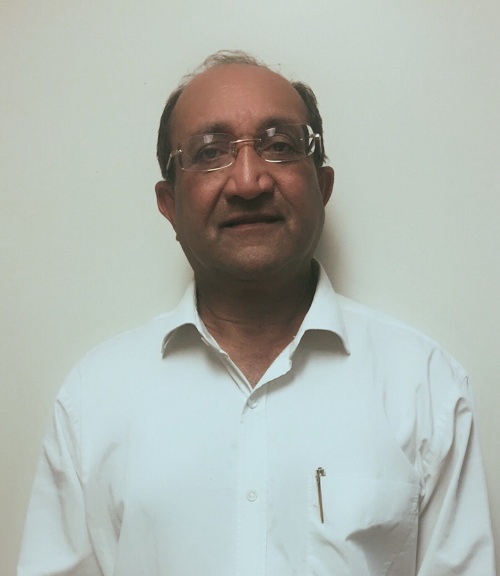 Back pain, joints pain or pain in the bones is the most common complaint that we hear from every age group these days. Having strong bones is a boon, as it provides structure to the body and protects the internal organs. They are also responsible for good posture, strength and balance, writes Dr Gautam, Senior Consultant Orthopaedic Surgeon, Apollo Spectra Hospital.
Every individual should have strong bones for a better life. Due to lack of strong bones most of the individuals one or the other time during life experience bone related injuries, it may be backaches, joint aches, etc.
Having said so, let us look at some important 'Super Foods' that contribute for healthy bones.
Sardines: Are the tiny fish bones which are rich source of calcium, omega 3 fatty acids and vitamin D, which does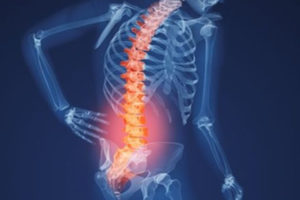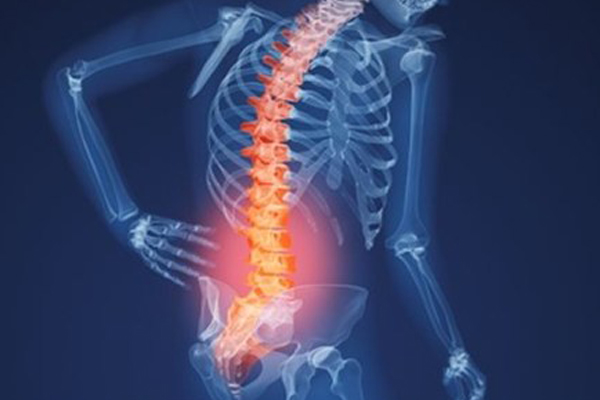 wonders in building your bone mass. Sardines are also rich in many other essential minerals and vitamins that keep diseases away. Studies indicate that consuming Sardines can cure anxiety and depression in individuals. They also control the blood sugar levels in the body.
Salmon: Packed with omega-3 fatty acids, salmon and other types of fatty fish have bone-boosting properties. They also contain vitamin D, which helps in calcium absorption. Research has shown that fish oil supplements reduce bone loss in women, which may help in preventing Osteoporasis. Consuming Salmon on regular bases can reduce the risk of heart related diseases, controls weight, and reduces the risk of strokes and thyroid issues.
Green leafy Veggies: Knowing the importance of foods that are rich in calcium and vitamins is very important. Not just dairy products like low fat milk and yogurt are important but dark green leafy vegetables like Kale, spinach and broccoli carry rich sources of calcium and vitamin K in them. On the other hand, collards and turnip greens contain a lot of benefits and enhance bone health.
Nuts and Seeds: While we know nuts and seeds are expensive,studies indicate that consuming walnuts, flaxseeds, pistachios which are rich in calcium and also great sources of omega-3 fatty acids and minerals can bolster bone health in many ways. Peanuts and almonds contain potassium, which can help prevent loss of calcium in urine. Nuts when socked overnight and consumed the next day morning adds lots of benefits to ones health.
Milk: Milk is of the best source of calcium needed for proper bone growth. Experts suggest that adults should eat at least 700mg of calcium a day, and 1,200mg if diagnosed with osteoporosis. As per the National Institute of Child Health and Human Development (NICHD), low fat or fat-free milk is the best choice since it has high calcium content without the added fat and this facilitates easy absorption of calcium by the body. Milk apart from calcium is also rich in magnesium, nutrients, potassium, riboflavin, phosphorus, vitamins D, A and B12 which are the most essential for the body. People, who don't like milk can take other calcium-rich foods such as yoghurt, cheese as a substitute for maintaining strong bone health.

Follow and connect with us on Facebook, Twitter, LinkedIn, Elets video