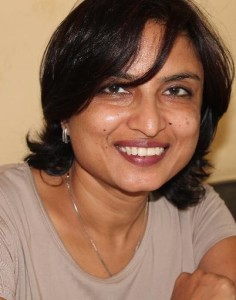 Technological intervention is what the current healthcare system demands, especially amidst spiralling medical expense, poor infrastructure and low-quality healthcare, sharesNishi Gandotra,Co-Founder and Director,Save On Medicals (SoM) with Elets News Network (ENN)
The speed at which our world is digitalising is remarkable; simple tasks like grocery shopping and booking a cab have succumbed to the growing need to be digitalised. Mobile technology, specifically, is what rules our lives today, giving people the luxury of choice, convenience and efficiency. So why healthcare should lag behind and not participate in the race towards digitalisation?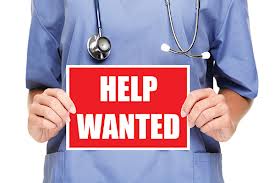 Technological intervention is what the current healthcare system demands, especially amidst spiralling medical expense, poor infrastructure and low-quality healthcare. In India, there is 1 doctor for every 1,700 people (World Bank Survey, 2012), against the World Health Organization (WHO) recommendation of 1 for 1,000 people. This deficit in medical professionals is a clear indication of the inadequacies of the health system today.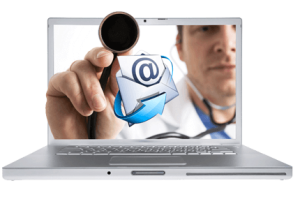 One of the greatest challenges facing India is to provide quality medical care to the large segment of population, which do not have access to specialty doctors and physicians due to socioeconomic and geographical limitations. Through IT-enabled platforms, such as web meetings and online video tools, we can bring medical experts everywhere. Video/online consultations are great tools to connect doctors in leading metro cities to the communities in remote areas. Such technologies break all barriers that stand in the way of quality patient care, be it geographical, time or monetary.
Connecting with Doctors in Metro Cities
We have surpassed the age where services were only provided in bricks and mortar. Digital access points are the future now. Communities in hard-to-reach areas can consult with doctors and speciality clinics through online mediums. Patients can go to the nearest medical centre that has videoconferencing facilities and connect with specialists in metro cities. This will save patients the time and expense of travelling long distances for a consultation. Doctors can view digital photos of wounds, review reports and access patients lab results through electronic medical record systems, leading up to speedy diagnose/treatment procedures and recovery, improving the overall quality of patient care.
Getting Medicines Online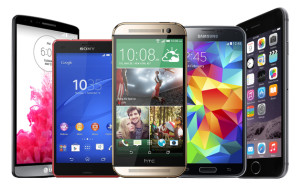 The penetration of smartphones has encouraged people of all age groups to access Internet on their mobile devices, making it easier for them to adopt this unconventional approach to healthcare. The emergence of E-Pharmacies is a great convenience in these times. These technologies deliver medicines and supplies to the patients doorsteps, which is incredibly beneficial to people living in hard-to-reach areas.
Raising Health Awareness through Health Apps
Following the motto that information is power, leading health technologies are empowering the population by providing them with health and fitness tips through their apps. The aim is to increase health awareness by giving unlimited access to health-related information, which is of paramount importance in our country.
Rural India lacks basic services and infrastructure required for accessing minimum healthcare services. Such areas report more deaths due to communicable diseases, maternal, perinatal and nutritional conditions, which can easily be avoided if given proper direct access to healthcare. This is where digital platforms come in, giving access to upgraded healthcare professionals and medical services that are available in the urban areas.
In a massively populated country like India, the emergence of IT in the medical sector will definitely contribute to better healthcare. This is why it is imperative to embrace digital technologies and implement well-thought models that have the potential to accelerate public health in laying the foundation of a strong and prosperous India.
About the Author
Nishi Gandotra, Co-Founder and Director of Save On Medicals (SoM), has 20+ years of experience in marketing and sales. She specialises in sales management, handling dealer distributor network, 360˚ Brand Management (Above the Line (ATL)/Below the Line (BTL) activities), advertising & communication (internal and external), business development, etc. Before starting SOM, she has run her own consultancy firm in Dubai. She has also worked with Moser Baer India Ltd, Ogilvy & Mather and RK Swamy BBDO. She is an MBA from Institute of Rural Management Anand (IRMA), Gujarat.


Follow and connect with us on Facebook, Twitter, LinkedIn, Elets video