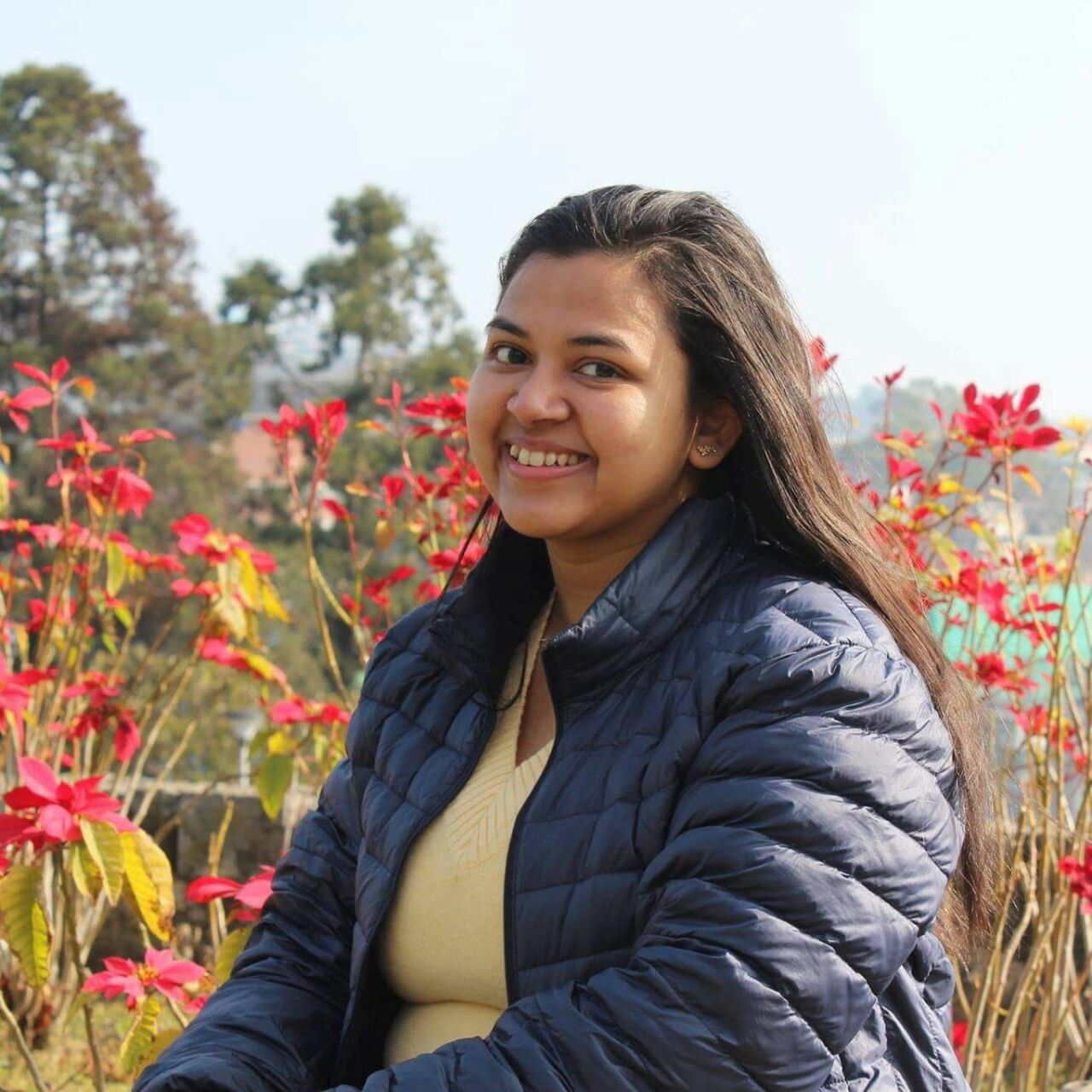 The Health & Family Welfare Department of Andaman and Nicobar Administration has taken up several innovative projects like Air Subsidy Scheme, ANISHI health insurance scheme and e-Hospital solutions to improve the quality of healthcare on the islands, says Monica Priyadarshini, Special Secretary, Health and Family Welfare Department of the island administration, in an interview with Ritika Srivastava of Elets News Nertwork (ENN).
Brief us about your departments objective for ensuring affordable quality healthcare services in Andaman and Nicobar Islands?

It is a unique feature of these islands that all health facilities are provided free of cost including treatment, investigation, medicines and diet. Only in the case of nursing homes and special wards nominal rates are levied as room charges. Unlike mainland, all PHCs in the Islands have 10-15 bedded inpatient facilities, with X-ray, laboratory, diet for inpatients, ambulance and cold chain facilities. All CHCs are 70-bedded facilities with OT, X-Ray, laboratory, ECG, ambulance and other facilities. The departments main objective is to provide health for all.
Which new healthcare services have introduced by your department for the welfare of the citizen?
The services introduced by our department include Air Subsidy Scheme, which has been formulated to facilitate stretcher patients, who need air evacuation to mainland for super-specialised treatment. The patient need to pay only for one seat and the administration pays the rest of the amount for the remaining ones.
Under the Dulari Scheme for girl child, all the girl children of permanent domicile of Andaman and Nicobar Islands born on or after January 26, 2013 get cash benefits.
We also have the Andaman and Nicobar Islands Scheme for Health Insurance (ANISHI). The ANI administration decided to launch its own health Insurance Scheme to provide better healthcare to the persons belonging to the BPL category, Government pensioners settled in the Islands with their dependent family members and permanent residents of these Islands with family income up to or below Rs 3 lakh per annum.
The ANISHI Scheme provides cashless treatment up to Rs 5 lakh per patients per illness which include indoor and outdoor treatments in mainland.
What digital initiation have taken by you to improve health delivery in Andaman and Nicobar Islands?
The e-Hospital solution (Hospital Information and Management System) from NIC has been implemented at the GB Pant Hospital here. The solution streamlines all the hospital processes across all departments and modalities.
Unique patient identifiers are assigned using the system. AADHAAR linking of patient registration is helping to check duplicate registration identifiers.
All the admission and discharges are being done centrally. It is helping in 100 per cent accountability of the hospital services being utilised by patients. The authentic hospital statistics is aiding us in planning and improving hospital facilities.
The interconnected HIS is helping us reduce drug misuse as the dispensing pharmacist is aware of when any drug was dispensed to a patient.
The upgradation of IT backbone at GBPH has also been undertaken by us, which includes development of a robust Local Area Network (LAN) with at least 1 Gigabit bandwidth for each node. The interconnecting uplinks are of 10 Gigabits.
The entire new infrastructure is based on open source software and operating systems thereby saving lakhs of rupees.
We have also implemented a Microbiology Reporting and Information System. It has allowed analysis of database of over 20,000 microbiology cases over a period of two year. Some other initiatives include Medical Records and ICD Coding System, Staff Intranet portal and a Digital Signage solution.
How innovation like telemedicine are impacting people in your state?
The telemedicine facility of GB Pant Hospital was started in the year 2003 with the support of ISRO. The network is connected to the various super specialty hospitals at mainland where ISRO network is available. The VSAT connectivity and the telemedicine equipment required was provided by the ISRO.
The facility was formally inaugurated in the year 2003 and it was used regularly by the doctors of GB Pant Hospital.
Presently the GB Pant Hospital is equipped with MRI, CT scan and Digital X-Ray Machine all these hospital modalities are DICOM ready. So the patient data can be fetched from the consol of these machines and can sent to any Super-Speciality hospital for tele-consultation as and when required through telemedicine network.
To enable the patient data grabbing and sending to Super- Specialty hospiehtal at mainland requires a PAC server installed at the telemedicine centre of GB Pant Hospital along with LAN connectivity with various sections.
Moreover, considering the topography of Andaman and Nicobar Islands the telemedicine services should be expanded to all the remote islands to deliver quality health care services to the far-flung islands for the general public as well as tribal people.
Along with Communicable diseases, non-communicable diseases too pose a big challenge for the healthcare system how your department is addressing this dual challenge?
We are planning to establish a noncommunicable diseases cell is these Island. National Programme for Prevention and Control of Cancers, Diabetes, Cardiovascular Diseases and Stroke (NPCDCS) has already been implemented in the Islands and NCD clinics operate here on a weekly basis.
For Communicable Disease Active Diseases Surveillance, we carry out various National programmes like IDSP, NVBCDP, etc, throughout the islands.
What are your departments goals for improving the healthcare system of the islands in the next five years?
The departments goals include providing curative, preventive, rehabilitative and supportive healthcare services to the community; ensuring availability of quality healthcare on equitable, accessible and affordable basis across islands and communities with special focus on hard to reach areas.
We aims to achieve 100 per cent institutional deliveries; reduce Infant Mortality Rate (IMR) and Maternal Mortality Ratio (MMR); raise child sex ratio in the 0"6 year age group; improve and sustain the standards of antenatal, pre-natal and post-natal care; improve infant and young child feeding practices and provide immunisation against vaccine preventable diseases.
One of the important goals of the department is to prevent and reduce burden of communicable and non-communicable diseases¸ put emphasis on hygiene, sanitation and preventive healthcare.
An established comprehensive primary healthcare delivery system and well-functioning linkages with secondary and tertiary care health delivery system is a prerequisite for a quality healthcare system.
Irrespective of the size of population, all inhabited islands need to have basic healthcare facilities by overcoming the challenge of shortage of trained manpower. Therefore, we are working towards establishing new health institutions in different parts of these islands as per requirement, guidelines and local needs; up-gradation of PHCs/CHCs in outlying areas, wherever necessary; ensuring regular supply of drugs, vaccines, delivery of good quality health and family planning services and strengthening AYUSH facilities in the islands.

Follow and connect with us on Facebook, Twitter, LinkedIn, Elets video