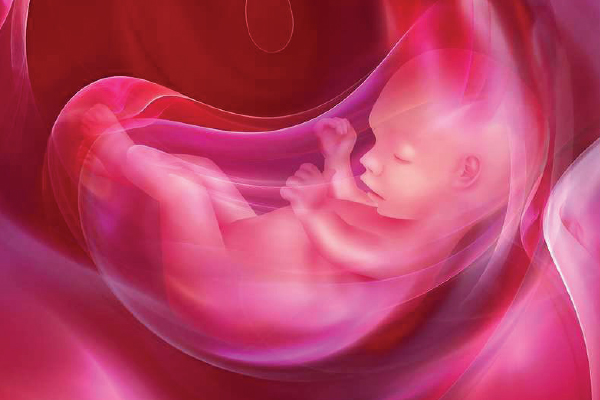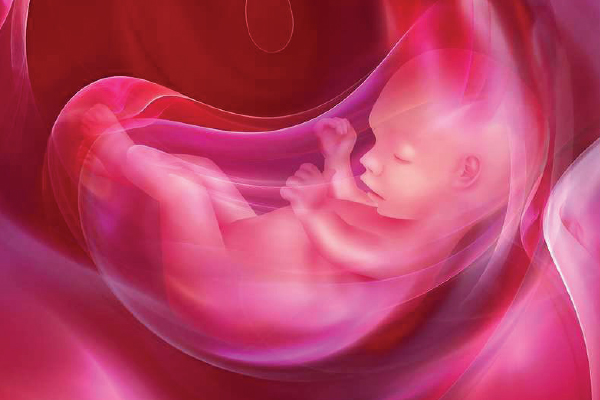 With India facing a challenge to tackle decline in child sex ratio (CSR), the problem appears to have been caused by various reasons including the existing culture and people living in the rural and tribal areas of the country, writes Rajbala of Elets News Network (ENN).
CSR reflects both, pre-birth and post-birth discrimination manifested through gender-based sex selection against girls.

A look at Census reports offers a sad story.
Indias Child Sex Ratio as per 2011 Census stood at 919, which is a decline from 927 as recorded in 2001 Census. Whereas the Sex Ratio in the country stood at 943 as per 2011 Census, a rise from 933 as recorded in 2001 Census. (Source: https://www.census2011.co.in/)
To prevent falling number of girl child in the country, the Government of India has been actively trying to reverse the decline in child sex ratio by introducing the Pre-Conception and Pre-Natal Diagnostic Techniques (Prohibition of Sex selection) Act (PC & PNDT) in 1994.
To ensure prohibition of sex selection, before or after conception, and for regulation of pre-natal diagnostic techniques to detect genetic, metabolic or sex-link disorders and to prevent the misuse for sex determination leading to female feoticide, the Act came into force across the country.
We detest our daughters. This is the fate of a girl child. There is systematic killing of girls through sex-selected feticide. The girl childs discrimination begins before birth in the form of female feticide. Sex selection has been argued as the consequence of technology.
Our child sex ratio, which is computed for 0 to 6 years of age group, has been falling continuously since 1981. It was 954 in 1981 which fell down to 888 in 2011 census.
The implementation of PC & PNDT Act is very important for Rajasthan because of the suspicion that many registered centres are engaged in illegal activities, or some unregistered people with unregistered machines are also involved in this sex determination business, says Naveen Jain, Mission Director, National Health Mission of Rajasthan.
Regulations for pre-natal diagnostics techniques:
Prohibition of sex selection
Prohibition on sale of ultrasound machine
Regulation of pre-natal diagnostic techniques
Written consent of pregnant woman and prohibition of communicating the sex of foetus
Determination of sex prohibited
Analysis of Pre-Conception And Pre- Natal Diagnostic Techniques Act: In Hindu mythology and religious texts, there have been examples of Saints giving blessings saying Shat Putravati Bhava (May you have 100 sons!). It gives an impression how much birth of boys than girls has been given importance since olden times, indicating sanction of religion, tradition and culture. Even family elders still bless newly-wedded couples with words that imply: May you bear many sons.
The above stated things give credence to the concern that biases or inclination for male-child have been existing in the social and cultural system of the country for centuries. It wouldnt be an exaggeration to view it as one of the reasons of biases against the girl child and female foeticide. Today, technology provides sophisticated methods of sex selection. At some places, some people have put up advertisements with crude messages: Spend only Rs 500 now, save Rs 5, 00,000 (on dowry) later!
Community Mobilisation
Toll-free Services
Daughters empowerment initiatives
Informer schemes
Setting up PC&PNDT Cell
Integrating technology
Installation of active trackers
Awareness Programmes
The Pre-Natal Diagnostic Techniques (Regulation and Prevention of Misuse) Act 1994 has since been amended later. Amendments to the Act mainly cover to:
1. Bring the technique of pre-conception sex selection within the ambit of this Act so as to prevent the use of such technologies which significantly contribute to the declining sex ratio.
2. Bring the use of ultrasound machines within the purview of this Act more explicitly so as to curb their misuse for detection and disclosure of sex of the fetus.
3. Empower the Central Supervisory Board for monitoring the implementation of the Act.
4. Introduce State level Supervisory Board for monitoring and reviewing the implementation of the Act in States/UTs
5. Constitute a multi member State Appropriate Authority for better implementation and monitoring of the Act in the States
6. Make punishments prescribed under the Act more stringent so as to serve as a deterrent for minimizing violations of the Act
7. Empower the Appropriate Authorities with the powers of Civil Court for search, seizure and sealing the machines, equipment and records of the violators of law including sealing of premises and commissioning of witnesses
8. Making mandatory the maintenance of proper records in respect of the use of ultrasound machines and other equipment capable of detection of sex of fetus and also in respect of tests and procedures leading to preconception selection of sex
9. Regulate the sale of ultrasound machines only to the bodies registered under the Act.
The Pre-Natal Diagnostic Techniques Act provides for the regulation of the use of prenatal diagnostic techniques for the purpose of detecting genetic or metabolic disorders, chromosomal abnormalities or certain congenital malformations or sex-linked disorders and for the prevention of misuse of such techniques for the purpose of prenatal sex determination leading to female foeticide and for matters connected therewith or incidental thereto. There is a section of society which feels except for certain conditions, no individual or genetic counseling center or genetic laboratory or genetic clinic shall conduct or allow the conduct in its facility of pre-natal diagnostic techniques including ultrasonography for determining the sex of the foetus; and no person conducting prenatal diagnostic procedures shall communicate to the pregnant women concerned or her relatives the sex of the foetus by words, signs or in any other manner.
The Act provides for the constitution of a Central Supervisory Board (CSB) whose function is mainly advisory and for the appointment of an Appropriate Authorities (AAs) in States and Union Territories to enforce the law and penalize defaulters and Advisory Committee/s (ACs) to aid and advise the AAs.

Follow and connect with us on Facebook, Twitter, LinkedIn, Elets video