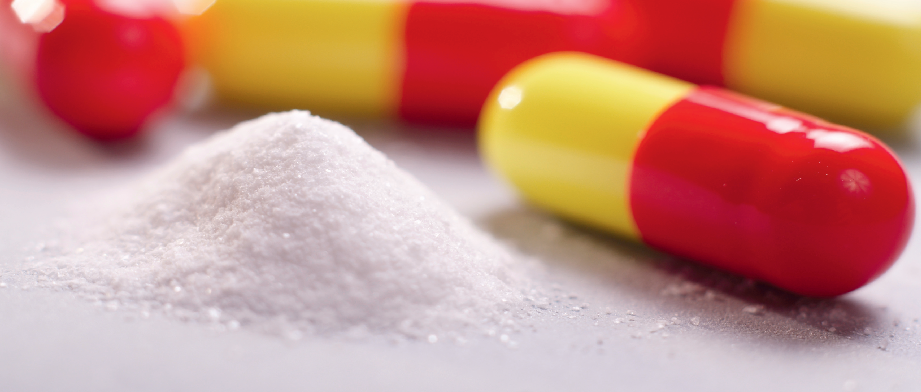 India has proven capabilities in the generic drug formulations, but over dependence on China for sourcing 70-75 per cent of active pharmaceutical ingredients (APIs) from our Asian neighbour does not augur well for the Indian pharmaceutical sector, as any interruption in supply can badly impact the sector and jeopardise the health of millions of people across the world.
India and China have collectively more than 1,600 API manufacturing units. But China certainly has an edge over India in terms of producing the crucial raw material that goes into making generic and affordable drug formulations by Indian pharma companies.
That is because unlike formulation business API business is a 24/7 and high power intensity business. Power is a very important component where China has an edge over India as the cost of power in China is negligible. Any part of India cannot give that kind of power support to API industry, say industry experts.
Indian pharmaceutical companies depend on China-supplied APIs only its low cost and not for any technological reason.
Secondly, India has a price control mechanism in place. Since there is a control on the end product price, Indian manufacturers are unable to match the API prices offered by Chinese supplier.
In the past deliberations were centred around imposing import burden on China APIs, but industry insiders believe that if this happens then most of the pharma products may not be available on affordable cost. Therefore, until we are able to make APIs at comparable costs to China, we will not be able to provide the products at the price NPPA fixes.
Although the Government of India had announced 2015 as the year of API and a lot of talks focused on this subject were were organised, the API industry continues to struggle without much support. Nothing happened fruitfully and a lot of decisions are still in the pipeline.

Follow and connect with us on Facebook, Twitter, LinkedIn, Elets video