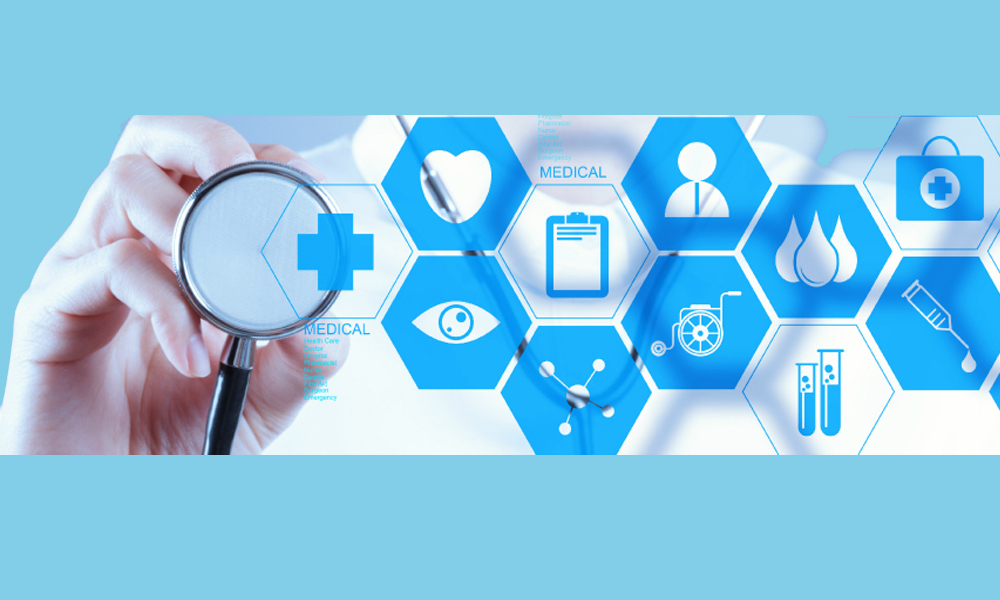 Providing a major boost to digitalisation of healthcare data in the country, the Ministry of Health and Family Welfare has notified a new set of standards and guidelines for implementation of interoperable electronic health records (EHR).
The new guidelines have been introduced with an objective "to introduce a uniform standard-based system for creation of EHRs by the healthcare providers", the ministry said in its notification.
Placing EHR standards for India on public domain for comments, the union Health Ministry in April this year said "the set of standards were chosen from the best available and used standards applicable to EHRs from around the world keeping in view their suitability and applicability in India".
The EHR Standards 2016 will replace the older EHR Standards 2013. "The set of standards outlined in this document represents an incremental approach to adopting standards, implementation specifications; criteria to enhance the interoperability, functionality, utility, and security of health information technology; and to support its widespread adoption," the ministry said.
The goals of standards in EHR systems include promotion of interoperability and where necessary be specific about certain content exchange and vocabulary standards to establish a path forward toward semantic interoperability.
The new guidelines aim to support the evolution and timely maintenance of adopted standards; promote technical innovation using adopted standards, encourage participation and adoption by all vendors and stakeholders; keep implementation costs as low as reasonably possible; consider best practices, experiences, policies and frameworks; and to the extent possible, adopt standards that are modular and not interdependent.

Follow and connect with us on Facebook, Twitter, LinkedIn, Elets video