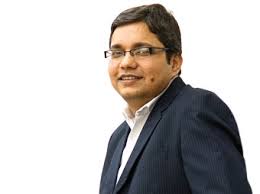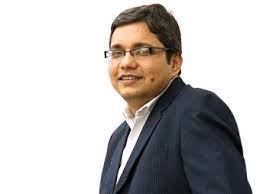 Diagnostic Radiology, that uses imaging exams and procedures to diagnose patients, today plays an integral part in the diagnosis of diseases and injuries irrespective of any form of medical care. As many of us know India has emerged as one of the leading destinations for high-end diagnostic technologies and services with tremendous capital investment in advanced diagnostic facilities to cater to a greater segment of the population, we have tried to highlight it through our cover story, Diagnostic Radiology: The Changing Face of Healthcare, in this issue of eHealthcare.
Through our special feature on cloud computing, we have tried to focus on the advantages of adopting this new-age technology to improve efficiency and workflow in a health organisation.

As we know patient-centric technology in the healthcare space has emerged as a dominant theme today for many Indian providers amidst growing concerns of a section of society that hospitals or doctors often lack human touch while treating patients. Through a special story on the Bhaktivedanta Hospital in this issue of eHealth, we have attempted to explore how commitment to serve humanity by providing affordable and quality healthcare, which is holistic in nature, can make a difference to this noble service.
There is an immense potential for the Indian healthcare market to grow. The $100 billion sector is estimated to grow to $280 billion by 2020. Part of this revolution will be hospitals, nursing homes, diagnostics centres and pharmaceuticals.
Our 2nd Healthcare Summit Rajasthan held in Jaipur recently was a significant step to bring stakeholders, leaders, and giants of medical fraternity from government and private sector on one platform for brainstorming and sharing their concerns and solutions to push India towards a healthy and prosperous tomorrow. The key takeaways from the Summit have been included in the magazine to give readers an insight into the issues and challenges the healthcare industry needs to overcome for growth.
We hope our latest issue will succeed in underscoring the Indian health sectors development and issues that actually matter. Looking forward to readers feedback.

Follow and connect with us on Facebook, Twitter, LinkedIn, Elets video