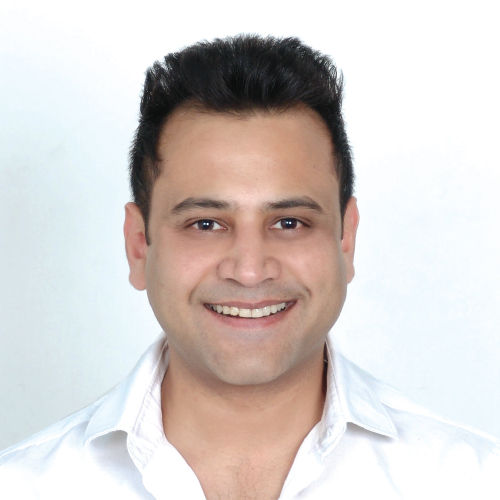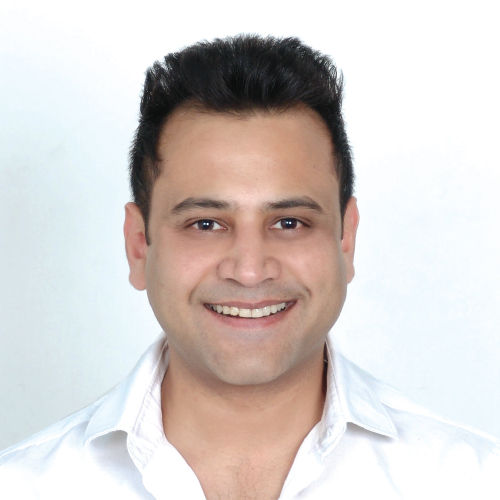 Lyfboat aims to affect organisation and structure for all the stakeholders in the medical travel industry, says Anuj Gupta, CEO, Lyfboat to Elets News Network (ENN)
A large global population underserved by their healthcare system at home, seek medical treatment abroad but struggle to get the right medical care due to unstructured healthcare information, lack of transparency and inflated treatment costs. This worldwide problem led to the advent of Lyfboat " a curated marketplace for the medical travel industry.

Lyfboat empowers patients from over 90 countries to make educated decisions on whom to trust with their healthcare.
Lyfboat.com is a curated medical travel platform that connects patients with trusted hospitals and surgeons worldwide, so that they can find the right medical treatment. It offers a onestop experience to find information on medical procedures, compare qualified hospitals, and get competitive cost estimates ahead of travel. Patients can also consult reputable doctors for free medical opinions to enable them to make educated decisions on the next course of action. Lyfboats proprietary cloud-based platform for patients, healthcare providers and medical facilitators is integrated into a single solution. With its firstto- market platform, Lyfboat aims to affect organisation and structure for all the stakeholders in the medical travel industry.
Key Takeaways of Lyfboat
Medical providers associated with Lyfboat benefit with increased online visibility and discover-ability while offering price transparency and expert opinions to patients. Lyfboat is partnered with leading internationally accredited hospitals across India, Thailand, Malaysia and the United Arab Emirates (UAE) and is selectively expanding its provider network across the globe.
According to Anuj Gupta, CEO, Lyfboat, Given the ease of travel around the world, healthcare is no longer limited by geography. Millions of patients travel abroad for medical treatment, but they often pay exorbitant prices. The right choice can help save anywhere from 30 to 80 per cent on the cost of medical treatment. He further adds, The medical travel landscape has undergone an unfortunate transformation; it has become tainted with unqualified middlemen overstating costs and misguiding patients. We want to solve this problem of inflated costs, patient misdirection and unqualified facilitation. We are transforming the industry by delivering quality medical treatment to patients in a transparent and structured manner.
Overview
Lyfboat, established in 2015 in New Delhi, was launched to consumers in March 2016. It was founded by three partners that include Anuj Gupta, CEO, who is a seasoned entrepreneur and the technical mastermind behind Lyfboat. Anuj drives the overall vision and strategy of the company. Dr Surbhi Suden, Chief Medical Officer, is a physician turned entrepreneur who has dedicated the last seven years to medical facilitation and patient care. Mitika Gupta, Chief Product Officer, brings extensive knowledge in building intuitive online services and digital marketing based on years of experience working with market leaders, including Microsoft and Amazon in the United States (US). The company also has a solid advisory board of established technology entrepreneurs and surgeons from India and the US.
Lyfboat has received tremendous response on the product quality and concept from healthcare partners. In the coming year, the Lyfboat team will be focused on driving market adoption while continuing to add value to consumers seeking medical care.

Follow and connect with us on Facebook, Twitter, LinkedIn, Elets video