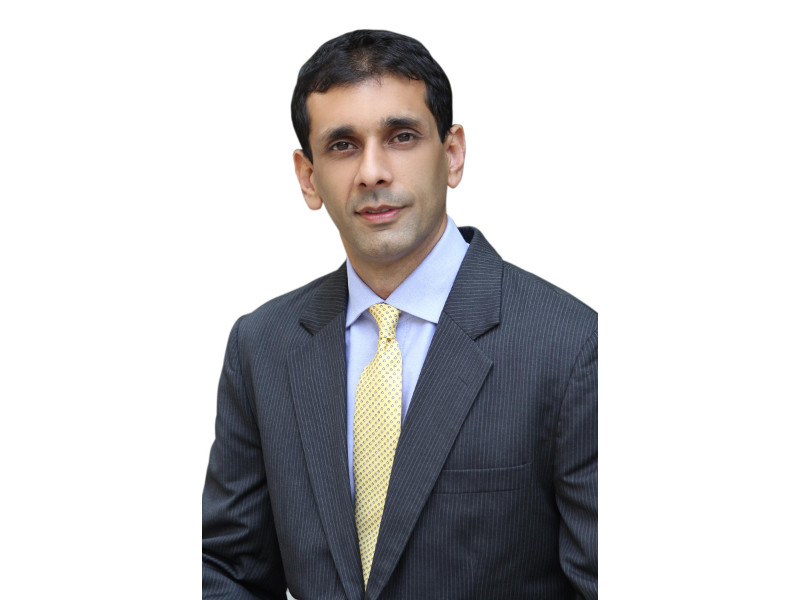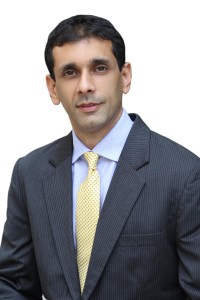 The early 2013 was a particularly eventful time in my life. I had just quit my job and, 15 years after my two MNC gigs, I had decided to give start-up, a shot. As if there was not enough work and uncertainty involved in getting BigDecisions.com off the ground. My mother needed urgent hospitalisation for a broken hip bone. Apart from the obvious toss all our schedules went for, I faced monetary challenge without the MNC perks I had gotten used to.
A host of complications caused larger hospital bill than anticipated " what should have been Rs 3 lakh procedures turning into Rs 10 lakh bill. With no employer to fall back on, the only thing we had to cover the bills was my parents health insurance of Rs 4 lakhs, needing us to cough up the remaining Rs 6 lakh. Any entrepreneur will tell you its really tough to cough up that much money when youre in the process of getting a new business going.
That was our early inspiration for helping people better estimate needs like health insurance by giving them access to data. We dug up treatment costs in different cities so people dont have to wait to get to the hospital counter how expensive things have become. Its been close to 3 years since then, but sadly, not a lot seems to have improved. We recently undertook a detailed research exercise that looked at how much treatment costs are inflating across the country, what happens when middle-class Indians are confronted with larger than anticipated bills, and how prepared are people generally. Our findings, while not surprising were disappointing all the same.
Here are a few key learnings:
While costs were not exactly low in 2012-13, theyve been inflating at double digits year after year for the last four years, across the country. Cities such as Bangalore and Kolkata have actually seen the costs rise by over 15 per cent yearly. I shudder to think of our 10 lakh bill being closer to 14 lakhs while my parents insurance remains frozen at 4 lakh
When you compare costs of the most common treatments, costs in India are still not only way cheaper than advanced markets like the US, they are quite a way off compared to developing countries like Malaysia and Thailand. If house rents and iPhone costs in these countries are somewhat similar to ours back home, theres no reason why our costs wouldnt continue their upward march
Analysing more than seven lakh health insurance claims over 4 years, we found a reducing portion of bill amounts paid out in claims as treatment costs/bill amounts rose. Bill amounts of more than3lakh, more often than not, required patients to pay out of pocket for more than half the total costs (similar to our own experience)
Lastly, we looked closely at 10,000 of our users and regrettably, across three age groups (26-35, 36-45 and 45+) spread through the top eight cities in India. By and large they have less than a third of the insurance they should have, with less than five per cent getting it right
As things stand today, most people, like us in early 2013, who aspire to the best quality in healthcare, face rude shocks when its actually"and inevitably-needed. Given that it most often takes less than a thousand rupees a month for people under 45 to obtain decent coverage, it remains a mystery why more people dont act. In our case, the first thing I did once my mom got home was to ensure I had enough coverage for my family to afford the very best in healthcare should, god forbid, we need it. Unfortunately, for my over-80 year old parents, no companies will offer them a half decent product.
Authour Manish Shah is the Co-founder and CEO of Bigdecisions.com

Follow and connect with us on Facebook, Twitter, LinkedIn, Elets video