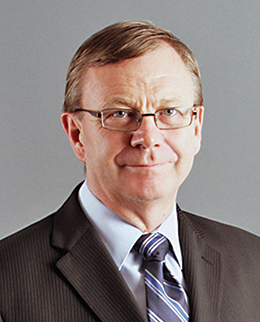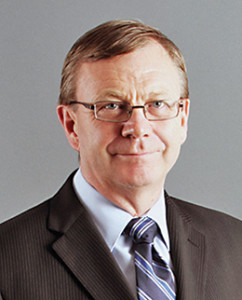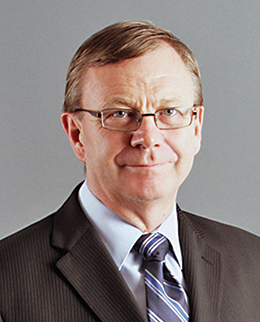 Radiology is paving the way for improved healthcare and increasingly being used by hospitals, shares Richard Guest, CEO-Siemens Healthcare, India with Elets News Network (ENN)
What are the major research advances in teleradiology and your plans in the pipeline?

Siemens syngo medical imaging software makes reading, storing and sharing clinical images easier and more efficient than ever. Its innovative technology transforms the power of imaging equipment into tangible clinical benefits. A common user interface across all modalities streamlines radiologists work, boosting productivity. The mobile access capabilities make it possible to view images and findings anywhere and on devices such as iPad, iPhone, etc., providing a whole new level of flexibility. In terms of quality, efficiency, and patient outcomes, syngo enables healthcare facilities to see real results. Although we dont have direct solutions in teleradiology; we have applications and software that support it.
Brief about your equipment advances in the domains of mammography and coronary CT angiography.
Siemens was the first to introduce Cardiac CT scanner in the year 1998. Since then, the CT Clinical Engines introduced by Siemens have enhanced the clinical capabilities of our customers by providing better diagnostic confidence and improving process efficiency by saving working steps and making the entire patient pathway even faster. We have introduced edition of CT Clinical engines, which helps to identify the right approach when diagnosing coronary stenoses by offering full spectrum of myocardial perfusion: from first-pass enhancement in both rest and stress assessments to late enhancement for the uation of scarred tissue. It helps save users time, and the TAVI planning results become more precise and reproducible and standardise and automate image creation.
As for mammography, Siemens has been the pioneer in 3D imaging, bringing a new level of confidence to breast cancer detection and diagnosis. We introduced True Breast Tomosynthesis for the first time in the industry, technology that delivers high-quality images for more reliable diagnoses, regardless of breast size or tissue density.
Give an outline of your technological upgrade work in areas of CT scan, USG and MRI?
Part of our ultrasound portfolio is the worlds first wireless ultrasound system Acuson Freestyle. This new technology, eliminates the impediment of cables in ultrasound imaging, expands its use particularly in interventional and therapeutic applications. The latest computed tomography products is the Somatom Force, this enables considerably quicker and more precise diagnoses at reduced dose. Advantages of this technology reduces radiation dose by 50 per cent for patients a significant reduction in administered contrast medium. In the field of magnetic resonance our newest scanner is the Magnetom Amira is equipped with the Eco-Power technology, which monitors and controls the state of the helium that is responsible for cooling the magnet.
The boundary between radiology and nuclear medicine is getting blurred by the day. Your view point?
Siemens is approaching this new trend by introducing solutions by combining two technologies. For e.g. Biograph mCT Flow. Powered by Siemens revolutionary FlowMotion™ technology, Biograph mCT Flow™ is the worlds first PETCT system to eliminate the demand for stop-and-go imaging. Now with Biograph mCT Flow and FlowMotion, planning and scanning is based on a single continuous motion of the patient table.
What future do you foresee for the Indian radiology market?
The radiology market in the future will see Mobile applications, enhanced digitalisation that will improve workflow efficiency and faster and better diagnosis.

Follow and connect with us on Facebook, Twitter, LinkedIn, Elets video