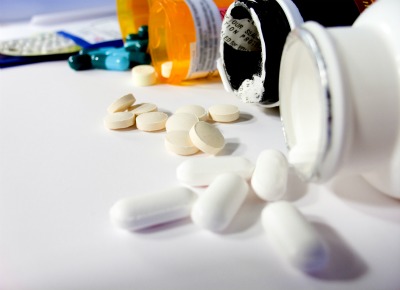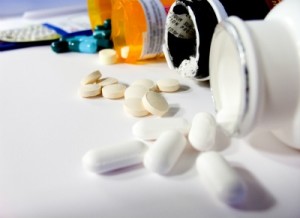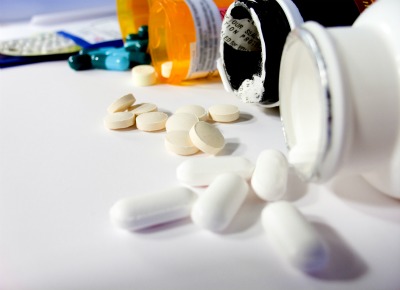 Irrational use of antibiotics in food and animal industry is dangerous and it would put the human health at stake, experts and scientists informed.
Raising voice against irrational use of antibiotics in food animal industry, key scientists from government and private sector informed that it would be growing and it would lead to difficulty in treating common bacterial infections as well as post-surgery infections.
The conference organised by Centre for Science and Environment (CSE), highlighted the issues related to large-scale use of antibiotics in animal farm industry for growth promotion and disease prevention and how the overall consumption of antibiotics in India is growing were discussed.
Dr Chand Wattal, Senior Consultant, Department of Microbiology at Ganga Ram Hospital Delhi said:  The concern of drug resistance is uppermost. We need to preserve the existing antibiotics since we cannot afford the new expensive molecules whenever they come. It is more relevant for us than other nations to preserve the current antibiotics.
The irrational use of antibiotics in human and animal use is going to put us in a huge quandary, and human health in particular is at stake, he warned.
Experts discussed the gaps in Indias regulatory approach and preparedness to handle the looming public health crisis.
Recognising the practice of non-therapeutic use by poultry farmers, N K Mahajan of Lala Lajpat Rai University of Veterinary & Animal Sciences, Hisar said, Judicious use of antibiotics will be in the interest of poultry farmers because they themselves are facing the problem. They keep on complaining that antibiotics are not working and keep on using more and more antibiotics.
Farmers are unaware and need to be educated on biosecurity measures. Use of antibiotics in feed can be regulated through the Drug control department, he added.
According to doctors, Central Pollution Control Board should notify guidelines on environment management of poultry farms as early as possible. There is a dire need to do to reduce the overuse and misuse of antibiotics in humans and animals

Follow and connect with us on Facebook, Twitter, LinkedIn, Elets video