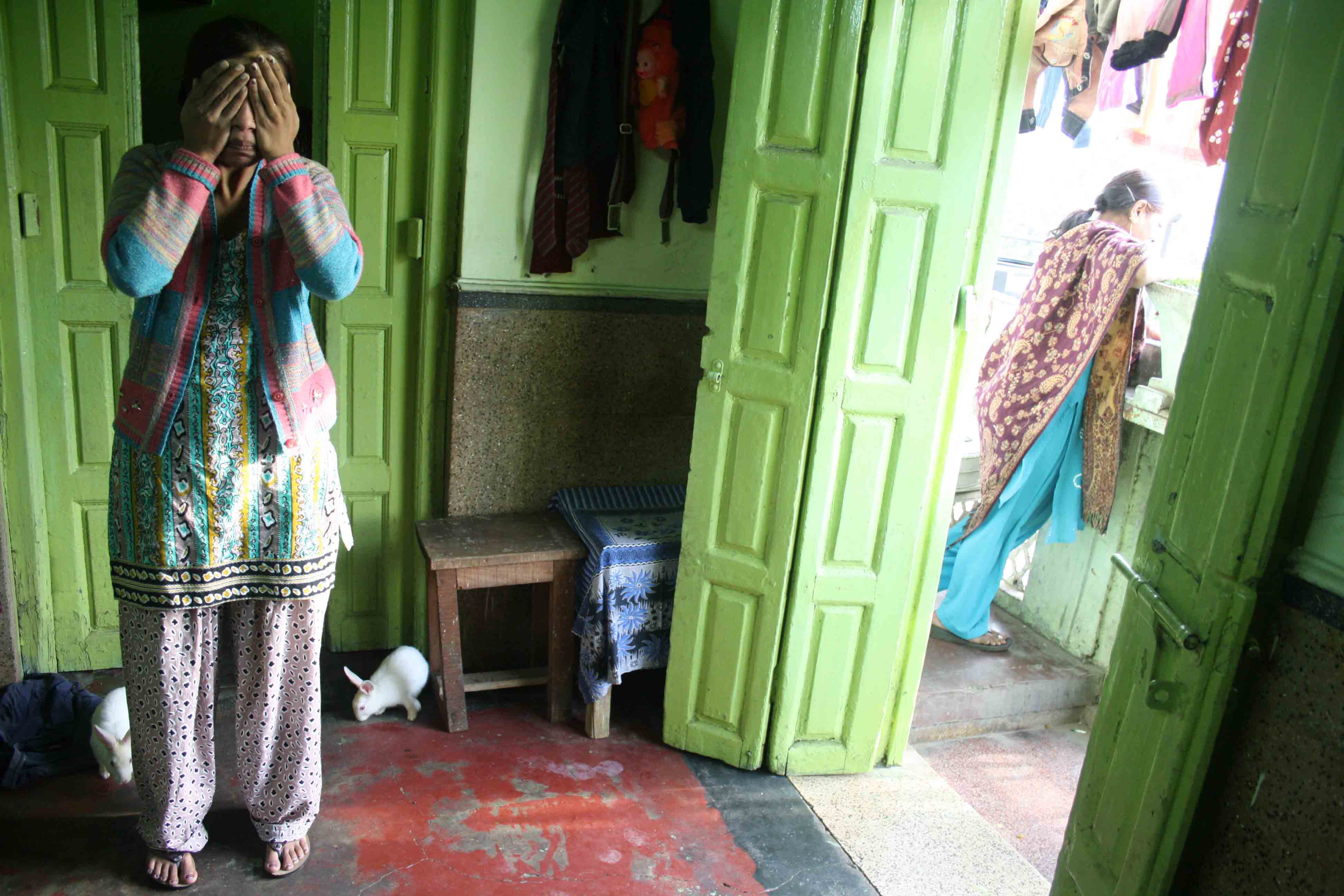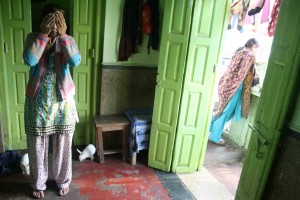 Delhi government will procure four lakh condoms and distribute it in the national capital's red-light area G B Road till the National AIDS Control Organisation (NACO) resumes supply of condoms , the Delhi health ministry informed.

Health Minister Satyendar Jain issued an order in this connection to the director of the Central Procurement Agency (CPA).

"Director CPA, shall immediately procure four lakh condoms either through the Directorate General of Supplies and Disposa (DG&SD)l or by limited tender, if the same is not available at DGS&D rates for distribution to the commercial sex workers at G B Road," the statement said.
The decision came after Delhi Commission for Women (DCW) chief Swati Maliwal met Jain and raised the concerns of high-risk sex at G B Road, making over 5,000 sex workers vulnerable to HIV.
The step is an attempt to meet the monthly demand of six lakh condoms at G B Road alone, which is facing condom scarcity since May, as NACO stopped supplying condoms in the area.
Delhi government has also ordered strengthening of services at its Ajmeri Gate dispensary for providing better healthcare facilities to commercial sex workers and their children.
As per DCW officials, NACO which falls under the union health ministry, is supposed to supply 12 lakh condoms per month free of cost to the Delhi State Aids Control Society (DSACS), which distributes the condoms to the sex workers at GB Road. However, NACO has not supplied the lot since May.
Though the capital has only one known red light area, GB Road, Delhi has 37,900 sex workers "more than those in India's financial capital, Mumbai, the ministry of health and family welfare revealed in an RTI reply three years ago.
Follow and connect with us on