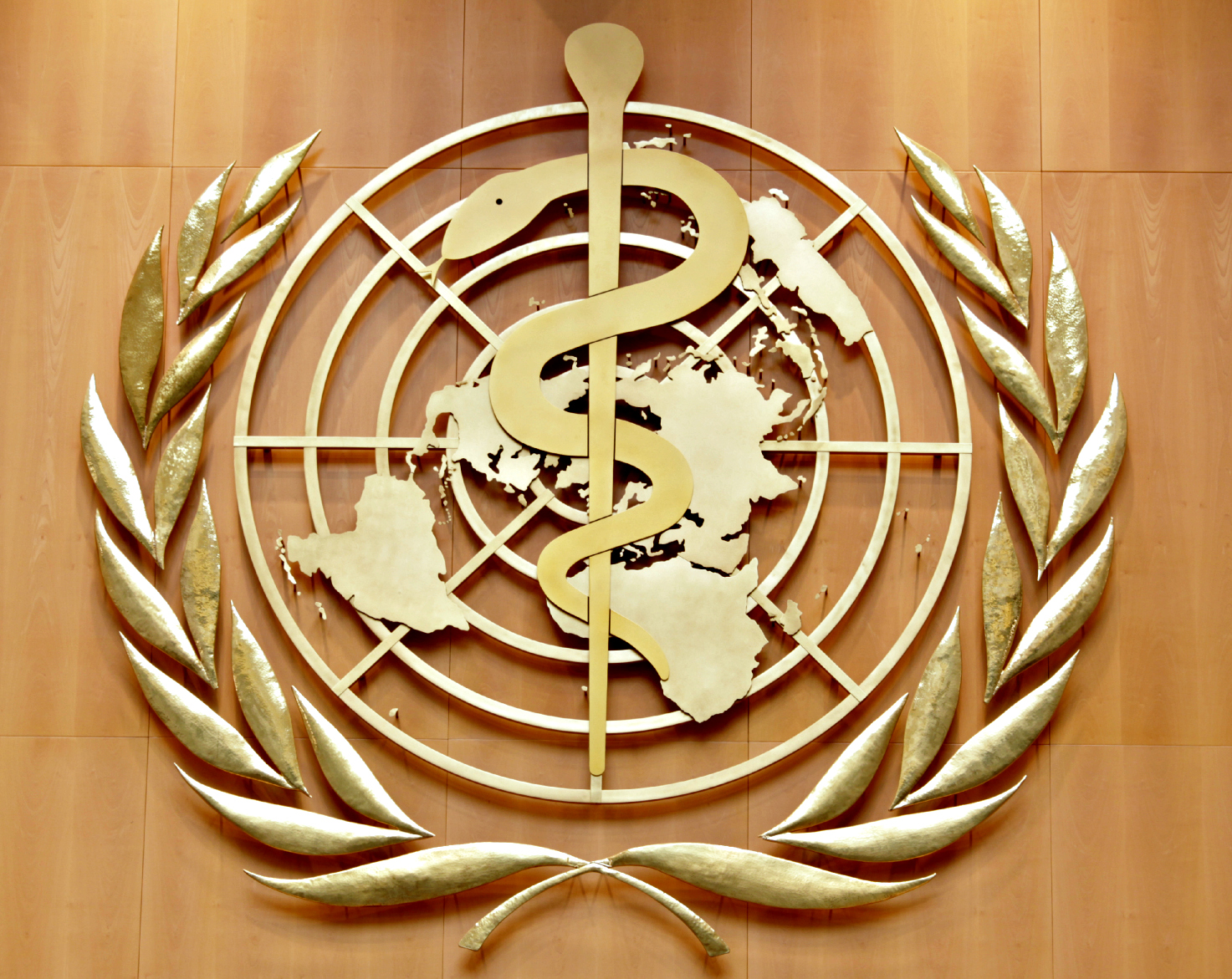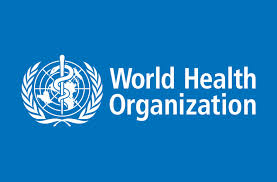 The World Health Organization has stepped-up efforts to deliver critical medical relief to populations outside of the Kathmandu valley affected by earthquake, with a major focus on reaching injured people and preventing disease outbreaks, according to a press release.
Coordinating health sector partners in support of Nepals government, WHO is striving to reach remote areas beyond the capital, Kathmandu, where road access has been hampered by damage caused by the 25 April earthquake.
WHO is playing a vital role in coordinating international medical support in the mountainous region of Sindhupalchowk district, 75 kilometers north-east of Kathmandu, according to Dr. Khem Karki,  of the Nepal Health Research Council and Government point-person for deploying foreign medical teams to affected areas.
We have deployed many international teams to Sindhupalchowk, he said, adding, The WHO is actively working to coordinate this with us. To date, Sindhupalchowk has reported the highest fatalities of any region in Nepal.  Authorities say that at least 1400 people had died there, and warning that the number could rise to 3000.
Many people in the district have been displaced, while others require immediate medical attention, which so far has been difficult to provide. Landslides block the districts transport arteries and the terrain is often inaccessible.
Other districts severely impacted by the earthquake include Gorkha, where the quakes epicenter occurred and several foreign medical teams are already working.
WHO has sent needs-assessment teams to the district headquarters, and outlying parts of the area, to consolidate what is currently known about the earthquakes impact there, allowing the deployment of resources to be calibrated according to needs.
We have received conflicting information regarding damages there, says Damodar Adhikari, Project Manager for WHOs Nepal Earthquake Response Team. We are verifying  the information with the Gorkha authorities.
Gorkhas most affected areas are extremely remote, taking 10-12 days to reach by foot. Nepalese and Indian military helicopters have been flying to these affected regions, bringing local and foreign medical staff to hard-to-reach areas to deliver medical supplies and airlift badly injured people to Kathmandu for treatment.
But the needs remain great, with helicopters unable to reach some communities due to poor weather and steep hillsides. Reaching these communities and providing health support, is essential.
WHO is working with health authorities to get health workers in place to care for the injured, and prevent and control the spread of infectious diseases, including diarrhea.
Amid ongoing search and rescue operations being carried out in Nepal after devastating earthquake, the World Health Organization has also taken leadership in coordinating medical relief for affected communities.
According to Dr. Roderico Ofrin, WHOs Emergency Health Response Manager, the Organization is working closely with Nepals government to ensure that medical aid is delivered effectively.
In close coordination with the Ministry of Health, WHO is leading the health response with our partners,  he said. We are prepared. We are working from a contingency plan for a scenario that we have worked through in recent years with our partners and the Ministry of Health.
At present, 11 districts in Nepal have been deemed severely affected by the quake measuring 7.8 on the Richter scale, while many more districts have sustained significant loss of life and property, and face the challenges that these bring. The current death toll from the quake stands at just over  5000 and an estimated 8 million people have been affected in some way.
Together with ensuring that medical resources are being distributed according to needs assessments carried out, WHO is coordinating foreign medical teams that have arrived, as well as those that are on standby and may be needed in the near future.
WHOs Dr Ian Norton, who is overseeing the management of the incoming medical teams, urged all teams wanting to provide relief to register their intent with WHO, and expressed appreciation for the teams that are currently registered,  many of whom are on standby in their countries.
Speaking of the challenges presented by organizations operating outside of the WHO system, Norton cautioned that they could become a burden on other self-sufficient teams or local authorities, thereby diminishing the effectiveness of health services delivery.
There are small teams that have been launched after watching the news and that are trying to respond with the best of intentions, but unfortunately they do not have the sustainability to be able to deploy into the remote areas where we need them the most, he said.
According to Norton, there are positive examples. An example of best practice is a team that arrived the night before last, with 120 people and with full self-sufficiency. They will be able to deliver care with no external support and will be no burden on the community. We are expecting at least 10 teams of this type to arrive, he said.
Apart from managing resources, WHO is also taking steps to prevent for the spread of communicable diseases that can occur as a result of overcrowded living conditions, lack of shelter, contaminated water and poor sanitation.
At a WHO-convened meeting of health-related organizations at  UN House in Kathmandu this morning, Hyo-Jeong Kim, WHO Operations Officer,  said that WHO is mobilizing to prevent the spread of disease and would continue scaling up its public health response over the next few days.
We are establishing an early warning response and alert system and strengthening the disease surveillance system in affected areas to identify any diseases that could spread through the population, she said.
Kim also stressed that although many dead bodies are yet to be disposed of, they pose little risk to public health.
WHO is continuing to work with the Ministry of Health in 11 severely-affected rural and isolated districts to assess damage to health facilities and health needs.

Follow and connect with us on Facebook, Twitter, LinkedIn, Elets video