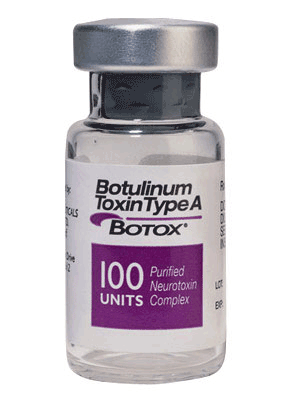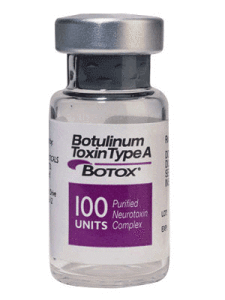 Scientists say that botox may be effective in treating stomach cancers as it slows cancer growth.
Scientists have found that botox eliminates the signals sent by nerves that are linked to cancer stem cells. This shows that nerve control the cancer stem cells.
The study was done by Duan Chen of Norwegian University of Science and Technology and Timothy Wang of Columbia University. It was published in the US journal Science Translational Medicine.
The botox treatment can be used locally to target only the cancer sells. It is less toxic than other cancer treatments, and also less expensive.
Though the procedure has been tested on mice as yet, researchers will soon start testing it on humans.
Botox, made from a toxin produced by the bacterium Clostridium botulinum, is well-known as a beauty treatment. But it is also used for different medical indications.

Follow and connect with us on Facebook, Twitter, LinkedIn, Elets video