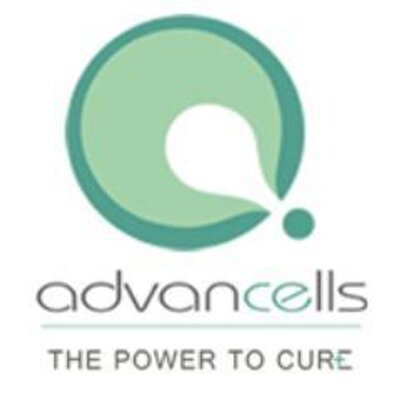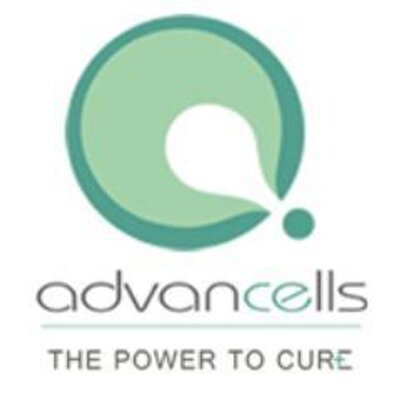 Advancells, a stem cells therapeutic solutions provider announces its partnership with Global Stem Cells Group, Inc. The Group will share protocols and expand GSCG operations in the India subcontinent with stem cell training and a new treatment center.
The company with some of the most advanced protocols in the world, focuses on therapeutic applications of regenerative medicine primarily used in stem cells generated from the patients own body. Advancells delivers technologies for safe and effective treatments using their flagship technologies including autologous stem cell therapy from bone marrow and adipose tissue to patients worldwide; Global Stem Cells Group will implement some Advancells technologies in the Regenestem Network of worldwide clinics.

"We are pleased to partner with Global Stem Cells Group, to combine our knowledge and expand our ability to bring stem cell medicine to patients worldwide, says Advancells CEO Vipul Jain. I am looking forward to a long and productive alliance.
Commenting on the association, Benito Novas, CEO, Global Stem Cell Group says, We are immensely excited about the strategic alliance that we have entered into, with Advancells. We aim to leverage Advancells contacts, knowledge and distribution networks to assist our expansion across the subcontinent, in the field of Stem Cell Medicine. Additionally, we look to jointly participate in medical conferences in India and other parts of the globe.
Since its inception, Advancells is safely treating thousands of patients for a range of diseases and medical conditions around the globe. Advancells is supported by physicians, stem cell experts and clinical research scientists to continually monitor and improve the effectiveness of its quality management system with excellence and innovation.

Follow and connect with us on Facebook, Twitter, LinkedIn, Elets video