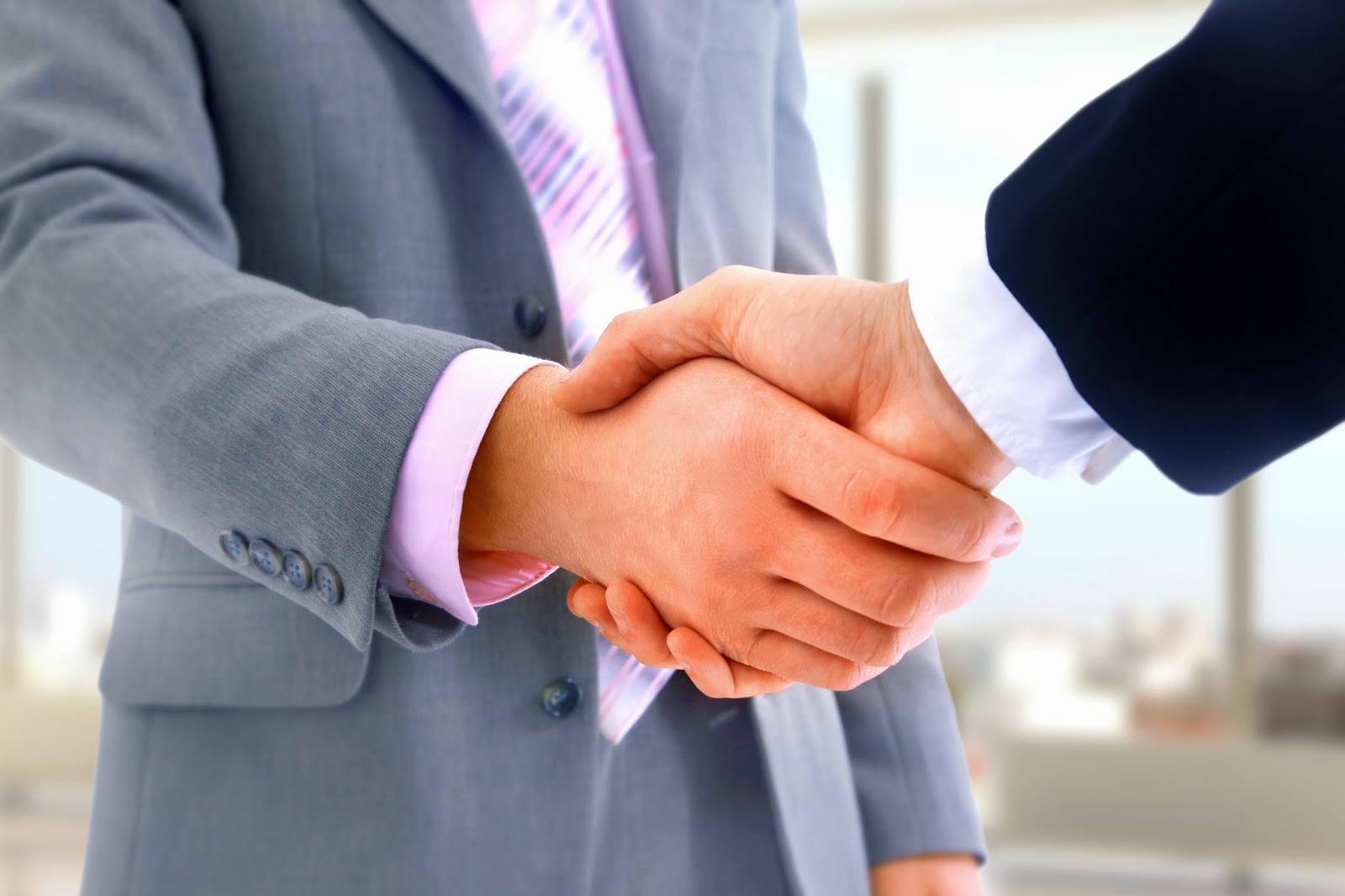 Ebix has acquired Healthcare Magic a Bangalore India based medical advisory service with an online network of approximately 15,000 General Physicians and Surgeons spread across 50 specialties including alternative medicine.
Ebix Inc. (Nasdaq:EBIX), an Atlanta-based leading international supplier of on-demand software and e-commerce services to the insurance, finance and healthcare industries, paid $6 million in cash for Healthcare Magic with a contingent earn out of up to $12.5 million payable after two years.

The company paid $6 million in cash for Healthcare Magic with a contingent earn out of up to $12.5 million payable after 2 years.
This acquisition is an important element in Ebixs telemedicine strategy as the company works towards the goal of accessible healthcare for anyone, anywhere.
Funded by Accel Partners before acquisition, Healthcare Magics round the clock Ask a Doctor service allows a consumer to write a health query, attach a picture or upload a lab report and post to doctors across the world in just a few clicks. The companys online network of Doctors answers the questions in minutes, with thousands of Doctors spread across geographies and time zones. By delivering fast and convenient access to quality care without having to leave the home or office, the service improves employee productivity and significantly reduces utilization of more costly alternatives, such as emergency rooms or urgent care facilities.
With an average of 130 queries per hour, and a strong social networking presence of over 1 million twitter and Facebook followers, the company has emerged as a premier exchange of health advisory data between doctors and consumers in the United States. The service can be accessed on the web or from any mobile phone as an app using Android Play store or Apple iTunes service.
Consumers can access the service on per usage or subscription based approach. The company prides itself for its high satisfaction rates while offering a guaranteed no questions asked 100 percent refund, to any dissatisfied user. The company's user-base spans across the world, with 70 percent of its users coming from the United States.
Ebix President and Chief utive Officer Robin Raina said, We are quite excited about this acquisition as this will open up the Consumer channel for Ebix's various services besides helping us to expand our health and wellness portfolio of services for B2B clients. We also intend to offer this service to thousands of hospital clients, allowing them to create a private network between their doctors and their patients. We see health and wellness coaching emerging as one of the most exciting fields in the United States and beyond.
Our vision is to create the largest online exchange of health data between Doctors and consumers in the world, with tens of thousands of Doctors available for medical advice and treatment. The launch of A.D.A.M. OnDemand™ recently and now this acquisition are logical steps in that direction. The company intends to next work towards the launch of a fully integrated cloud-based global medical treatment exchange for patients and healthcare providers with integrated phone and video based calling services, Robin added.

Follow and connect with us on Facebook, Twitter, LinkedIn, Elets video