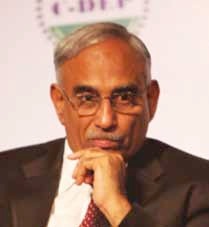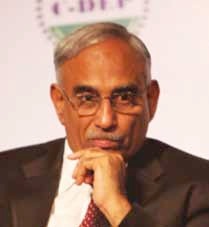 UK Ananththapadmanabhan, President (Operations& Projects), Kauvery Hospitals, Trichy


India needs a healthcare system that can cater to the demands of 1 billion people. Health insurance in India is growing, its about 20 percent. But it has impacted technology a lot. When health insurance people pump money into the hospital, they expect to be more efficient and cost effective. Once we drive the tariff, we want to improve the productivity due to the technology. Another innovation is the patient ID card with Barcode. Most of the IT initiatives have reached a good many hospitals whether it is barcode, computerised plastic card, software integration of laboratory equipment, bar-coding capital assets, video conferencing or computerised MIS reports across the group.
Dr Sai Praveen Haranath, Consultant Intensivist and Pulmonologist, Apollo Hospitals


The total cost of healthcare in India is about 103 thousand crore some years ago and its estimated to be about 283 thousand crore in last year. There are approximately 70,000 ICU beds in India but there is huge need because about five million patients actually require ICU admissions every year and there is a huge shortage of beds. The cost of intensive care is about six times higher than the cost of regular care. Telemedicine is a way forward. We need to deploy enough resources to use efficient software and technology to make sure that the patients care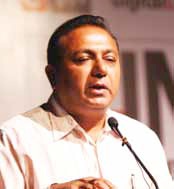 Dr Sanjeev Sood, Hospital & Health Systems Administrator, NABH Empanelled Assessor, Healthcare Quality Management & IT Consultant, Chandigarh


When we talk about efficiency, it means how we are using technology to get more output with fewer resources; could be man, material, money or time. Technology is able to bring efficiency and tackle inefficiencies in hospitals. The use of technology has been mandated by WHO for achieving Millennium Development Goal with the cooperation from the private sector. ICT is most powerful technology which can enhance the operational efficiency of hospitals.

Follow and connect with us on Facebook, Twitter, LinkedIn, Elets video