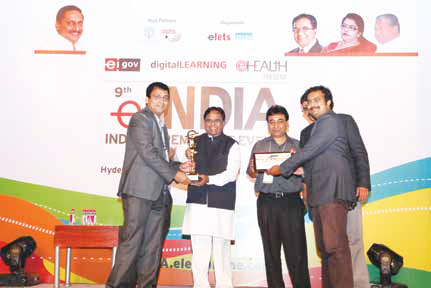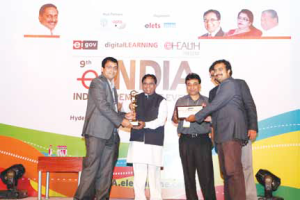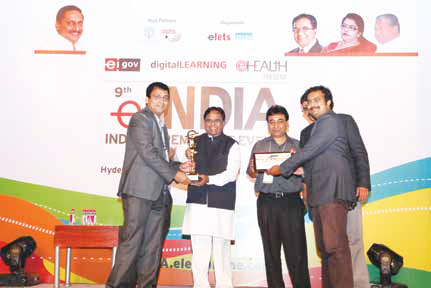 Razi Ahmed, Country Manager / CEO, India, MazikGlobal Inc, feels Indian healthcare needs to think about adopting integrated IT solutions in a more cohesive way
What was the objective behind the launch of MazikCare?
With changing dynamics of Indian healthcare, the industry is seeing more patients and tighter budgets than ever. Healthcare organisations are feeling the need for new technology. A comprehensive and agile healthcare system is required to manage your business adaptability and increase productivity. MazikCare works as a backbone that your center relies on to maintain the tempo and resilience needed to support your constituents.
MazikCare, the only fully integrated healthcare system running on Microsoft Dynamics AX, brings your whole healthcare world together into one powerful, seamlessly integrated, end to end solution.
Brief us about your solution MazikCloud?
MazikCloud makes provisioning machines with specific templates easy, and managing them a cinch. As the only control panel able to manage both Microsoft and VMware, Mazik Global has made a dashboard that is capable of handling the workload of your company, no matter how extreme it is.
With MazikClouds 360° view, you get an immediate and comprehensive assessment of your resources across your entire distributed network including private and public clouds, all from an easily navigable portal.
Services authoring allows you to create various productivity and businessready templates for different applications such as SharePoint, CRM, Dynamics AX, and others. These can be shared within or outside the organisations to help improve efficiency.
The ITIL process integration with MazikCloud allows you to rearrange your computing needs more efficiently so that your organisation can take advantage of the economies of scale that larger public clouds can provide. With such solutions Mazik can help you simplify cloud management.
Kindly brief us about your product the MazikCare?
MazikCare is a comprehensive but simple to use HIS System built as a vertical solution on MS Dynamics AX platform. It is an integrated platform based solution encompassing all the clinical (doctor, nurse, wards,ICU, OT), administrative (front office, scheduling, eMRD, etc), support functions (pharmacy, CSSD, nutrition, food and beverage, housekeeping etc), ERP (MM, Financials, HR etc) and out-of-box BI.
The USP of the product is:
Detailed & elaborate module listing with inbuilt workflows
Out-of-Box BI
Analytics and Decision Systems like activity based costing etc.
Global practices for Indian Ecosystem
Web enabled, deployable in both central & decentralised model, cloud ready
Truly a HIS 2.0 product Can be scaled out into smaller modules to meet market requirements.

Follow and connect with us on Facebook, Twitter, LinkedIn, Elets video