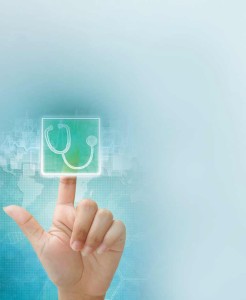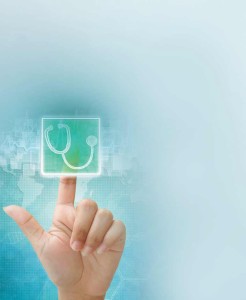 Indian healthcare is now more receptive to adopt Hospital Information System (HIS) & Health Management Information System (HMIS) in their infrastructure. The market for HIS & HMIS is too growing fast with emergence of customised solutions.
By Sharmila Das, ENN
Hospital information system (HIS) is essentially a computer system that can manage all the information to allow healthcare providers to do their jobs effectively. These systems have been around since they were first introduced in the 1960s and have evolved with time and the modernisation of healthcare facilities. The computers were not as fast in those days and they were not able to provide information in real time as they do today. The staff used them primarily for managing billing and hospital inventory. All this has changed now, and today hospital information systems include the integration of all clinical, financial and administrative applications.
Sarath Anand Jupalli, Managing Director, Shivam Medisoft Services Pvt Ltd says, HIS & HMIS market in India is picking up beautifully. Off course it still has time to grow to its full potential. Most of the midsized and mega sized hospitals are using some or the other HMIS solutions as per their convenience and budget. With many hospitals opening every year the market is always there for the HIS vendors.
Dr Mallika Kapur, CEO, NEXTGEN eSolutions says, A few years ago, hospitals demanded disparate solutions for different functions; today they want an integrated solution for their hospital, or chain of clinics, or mobile vans. The need for integration is higher, with customers demanding integration with SAP, Oracle based financial management systems, and equipment. With the quality of healthcare increasing by leaps and bounds, more and more customers are looking for integrated solutions which help them implement best practices at their centers.
A good HIS offers numerous benefits to a hospital including but not limited to the delivery of quality patient care and better financial management. The HIS should also be patient centric, medical staff centric, affordable and scalable. The technology changes quickly and if the system is not flexible it will not be able to accommodate hospital growth.

Follow and connect with us on Facebook, Twitter, LinkedIn, Elets video