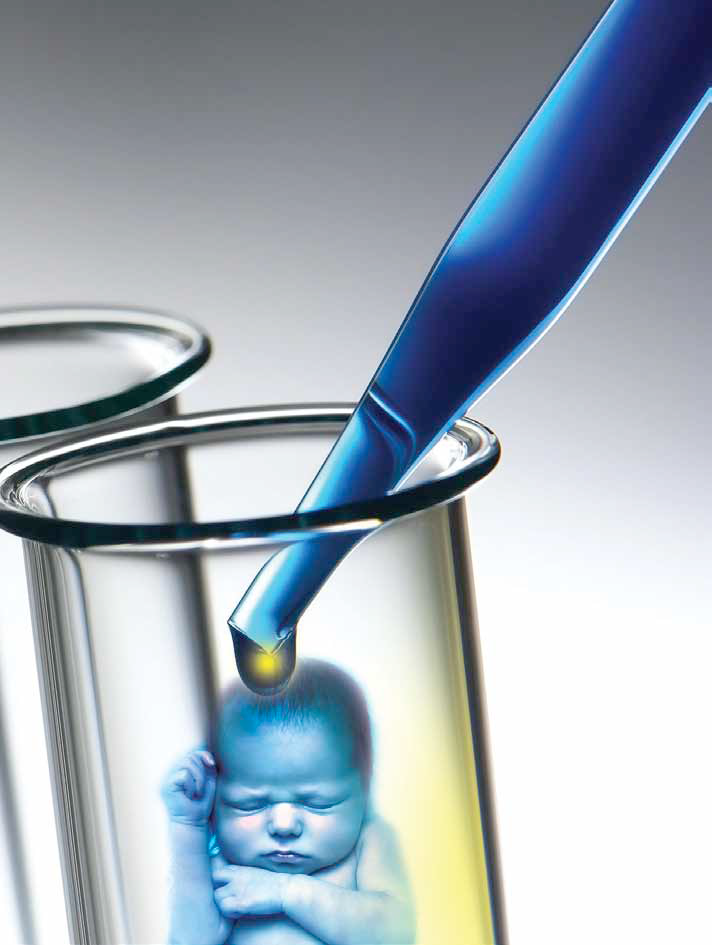 Fertility revolution has emerged as the wild west of medical science. Breakthroughs in the science of sexuality and reproduction have become routine. They seem to have touched the epitome of genetic bewilderment. More and more ways of making babies are emerging, ever since the birth of the first test baby in 1978
By Shahid Akhter
Fertility clinics are on the rise and have become a fertile turf for web of technologies that promises the power of parenthood by way of IVF " the milestone of assisted reproductive technology(ART). Disappointed couples have reasons to smile and they need to thank the researchers who keep tapping the technology.Modern lifestyle imposes tremendous pressure to put off child birth. Today,the age of the woman does not matter. The age of the egg is what concerns the doctor at IVF.Freezing of the sperm, the egg and the ovaries have already demarcated procreation from romance.Scientific advances in sperm and egg preservation techniques mean that an increasing number of babies around the world are being born from eggs and sperms that were once frozen. These time bound babies are programmed to click by the clock.The science of sexuality is greatly unregulated and seems to have bypassed all ethics and antiquated laws. Countries are at conflict with each other over questions of surrogacy,nationality and acceptance of the child born in a foreign country. There is no restriction on the export or import of sperms. Arent they hidden nationalities encroaching alien territories ? 
Indian Fertility Clinic
A great attraction for everyone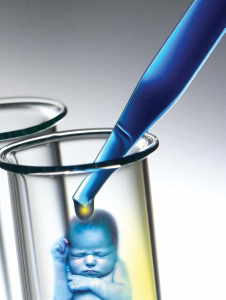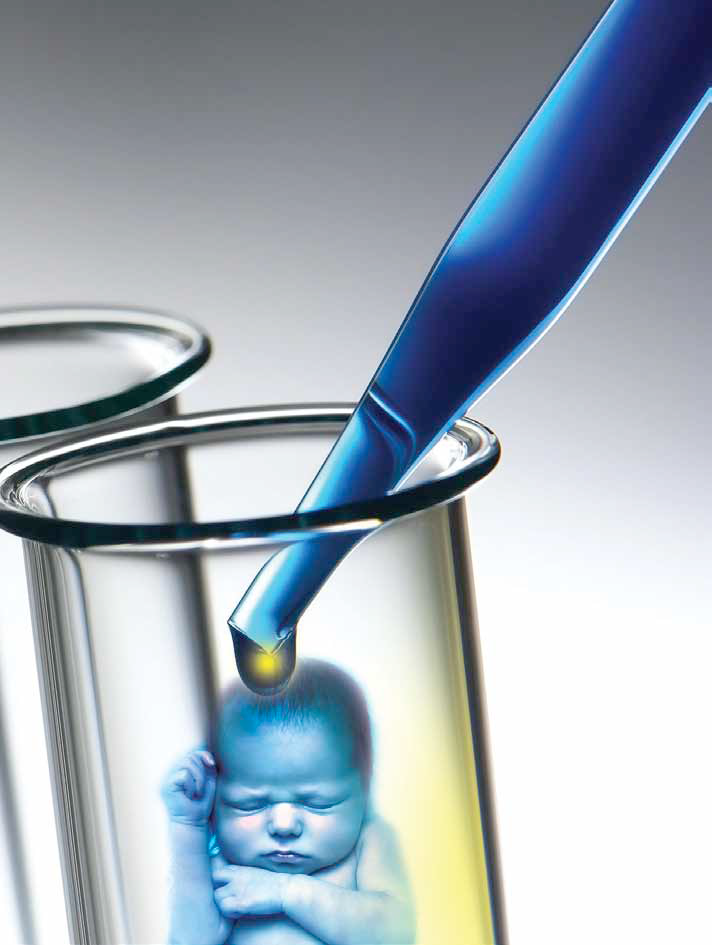 Fertility clinic appeals to the medical entrepreneurs who can invest as little as a crore and flag off an IVF centre with the basic setting to begin with. In absence of law and no requirement of permission, it becomes all the more lucrative for anyone to embark on the project
The IVF clinic charms the foreign visitor. The country has moved on from medical tourism to fertility tourism and a world class treatment is assured at an affordable price. Indian centers charge 1/5 of what may cost in Europe or the US. Given the tourism potential and Indias prowess in the frontiers of reproductive science, they make an attractive package for anyone seeking in fertility treatment. There are around 1000 IVF centers spread across the nation that are part of the five billion dollar industry.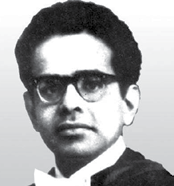 Dr Subhas Mukherjee was the first person in the world to use
> gonadotropins for ovarian stimulation prior to ovum pick-up in an IVF treatment cycle
> the transvaginal route by colpotomy for harvesting oocytes
> freezing and thawing of human embryos before transferring them into the uterus that led to the successful birth of Durga
---

worlds first IVF Baby
Louise Brown,
was born on July 25, 1978 in the UK
---
The worlds second and Indias first IVF baby, Kanupriya,was born on October 3,1978, in Kolkata,through the efforts of Dr Subhas Mukherjee and his two colleagues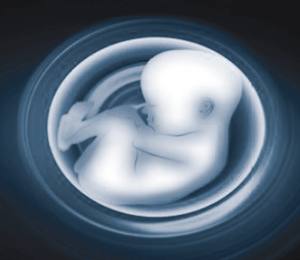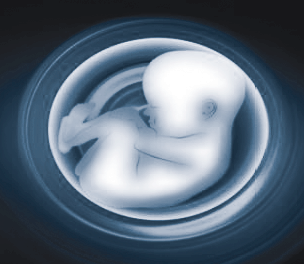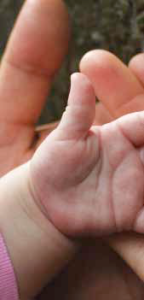 Indias first scientifically documented IVF baby Harsha, was born on August 6th, 1986, in Mumbai,through the collaborative efforts of the ICMRs Institute for Research in Reproduction and the King Edwards Memorial Hospital
Indian middle class are entrapped in a dilemma. On one hand they have failed to conceive and are desperately looking for solutions but the concept of in vitro (child being created out of the womb) is slightly unacceptable. Many find it hard to disclose that they have conceived through IVF.However, the need for a baby outweighs the process!
India: Surrogacy capital ofthe World
India today caters to about 20 percent of the world surrogacy market and is hailed as one of the fastest growing destinations in the world. In league with US health care standards, many Indian hospitals have earned Joint Commission International Accredition
ICMR guidelines for surrogacy:
â—ŠA surrogate mother can be procured through references from relatives, doctors or semen banks However,  negotiations between the couple and the surrogate mother must be conducted independently
â—ŠPayments of surrogate mothers should cover all genuine expenses associated with pregnancy. Documentary evidence of financial arrangement for surrogacy must be available
â—ŠAdvertisement regarding surrogacy should not be made through the Assisted Reproduction Technology (ART) clinic. The responsibility of finding a surrogate mother, through advertisements or otherwise,should rest with the couple, or a semen bank
â—ŠA surrogate mother should not be over 45 years of age. Before accepting a woman as a possible surrogate for a particular couples child, the ART clinic must ensure that the woman satisfies all treatable criteria to go through a successful fullterm pregnancy
â—ŠIn Indian context, a known person as well as a person unknown to the couple may act as a surrogate mother
â—ŠNo woman may act as a surrogate more than thrice in her lifetime 
Due to so much darkness in the law of each part of globe we in India are helping childless couples to navigate through the dark emotional passages of surrogacy, egg donation and embryo donation.Surrogacy law in India is still in the premature stage and
is coping up with the world position. India is part of the club of very few countries who have permitted Commercial Surrogacy.
---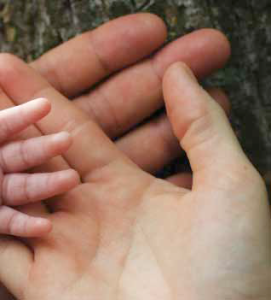 Germany has banned all research on embryos produced in that country but permits the use of embryos brought from abroad
Foreigners prefer Indian donor sperms because of easy availability and it continues to be illegal in India to reveal the identity of a donor to children who are born from a sperm donation
---
Sperm Banks
Designer sperms and donor eggs are the most sought after duo in the deal called fertility. They may not be on your next shopping list but sure in the listing of life, they may require a relook and you may love to visit the genetic shopping mall.Besides infertility, sperm storing may be an option for various reasons, like people going in for chemotherapy or other high risk surgeries or medications that may impact the sperm. People in Israel support the idea of creating an official sperm bank for the Israeli soldiers. And fertility experts across India confirm this emerging trend. Dr Iqbal Mehdi of Cryobank, the Delhis oldest sperm banks, says At present, I have over 150 frozen samples from defence backgrounds, mostly army men, he confirms. At Mumbais Malpani Infertility Clinic, the oldest sperm bank established in 1990, Dr Aniruddha Malpani has seen the number growing among those from naval backgrounds. There isnt a sizable Army base here, but yes, the number of people from naval backgrounds, especially those who sail for long periods, has grown, he confirms.
These precious shops are not to be found everywhere. The US may account for over a thousand such banks. In India it may not me more than a hundred. Largely unregulated and fiercely guarded, most sperm banks prefer anonymity.
Can anyone figure out if the claimed sperm is from a prisoner, noble prize winner, a crazy school drop, drug addict, chain smoker or anything up and down the ladder? Sperm banks can be the epicentre of deadly diseases and genetic disorders like the Michigan case. A handful of screening is done to rule out a select set of not more than a dozen diseases, what about the entire entire world of disorders?
There is no law to account for the health of such children nor there is any limit to the number of offspring per donor. IVF boom in India calls for strict norms and laws to regulate and protect the industry. Scientific societies around the world have drawn up guidelines to regulate the safe and ethical practice of IVF
The Risks
Babies today are born with over 200 chemicals in their bloodstream ! Matter of concern for everyone.
High dose IVF is not just expensive but comes with an element of risk as compared to low dose IVF. Nearly 30 percent of IVF patients experience at least a mild case of . ovarian hyperstimulation syndrome (OHSS).
Less than five percent of IVF pregnancies are ectopic, which means that the fertilized egg develops outside the uterus, usually in the fallopian tubes.
[source: American Society for Reproductive Medicine]

Follow and connect with us on Facebook, Twitter, LinkedIn, Elets video