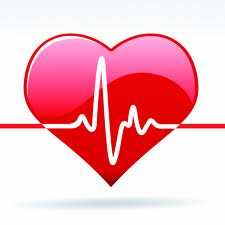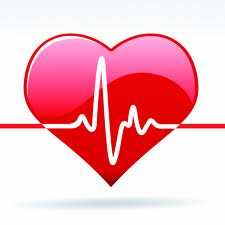 A group of UK heart failure patients have been enrolled on a new clinical trial to see if a genetically engineered virus can help heal their ailing hearts.
Researchers at Imperial College London will introduce a genetic virus into the heart muscles of the 200 participants, in a bid to reverse the heart muscle's decline.
"We think this is a treatment that can improve quality of life for quite a lot of people," said Professor Sian Harding, from Imperial College London.
Heat failure occurs when the organ is damaged, such as during a heart attack when it is starved of oxygen, and then becomes too weak to effectively pump blood around the body.
Around 750,000 people in the UK are affected by the condition, which leaves some people too weak to climb stairs.
Researchers at the college discovered that levels of the protein SERCA2a were lower in heart failure patients, which prompted them to devise a genetically modified virus that produces more of the protein and can infect the heart.
During the trial, researchers plan to release the virus into the damaged heart muscle via a tube inserted in the leg, which is then pushed up though the blood vessels.
Dr Alexander Lyon, a cardiologist at Royal Brompton Hospital, a centre participating in the trial, said; "This is the first ever gene therapy trial for heart failure.
"Our goal is to fight back against heart failure by targeting and reversing some of the critical molecular changes arising in the heart when it fails.
"It's bringing [the heart] back to the point where patients were pretty well, just after the initial damage occurred."

Follow and connect with us on Facebook, Twitter, LinkedIn, Elets video