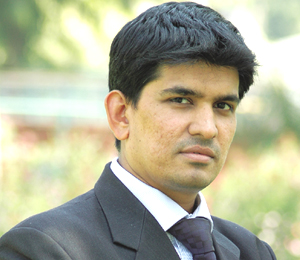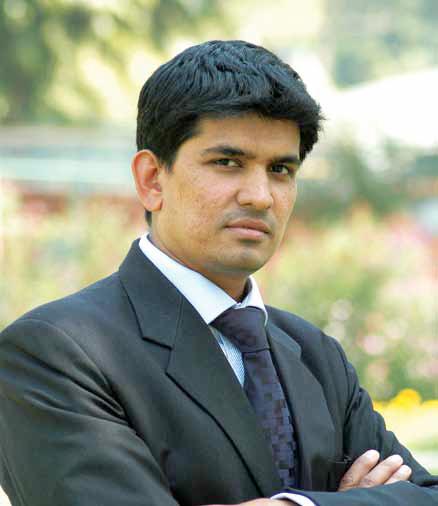 Aditya Mani
Director, Technology, acuVena, Blood Bank Software
Please tell us about the technology solutions that you offer?
At the micro level, we have solutions for every blood bank in India today. We cater to the needs of independent trust based blood banks that have their own admin, HR and procurement sections as well as departmental blood banks that are within a hospital that needs to closely interact with an HIS system. Our software today is spread across multiple sites of the Max Healthcare network. The same application is being used by five different sites across the country. Our software products are built on web technologies and can be deployed over cloud services as well. We are currently interfaced with third party HIS products via HL7 and proprietary interfaces, laboratory equipment, SMS modems, third party SMS services, biometric scanners, digital signature tablets and handwriting recognition, to name a few.
Could you share the initial hiccups that you faced while introducing your technology?
Many a times our customers, who are departments of a hospital, think the process of activating a software is literally plug and play. With time they realize it is as comprehensive a product as a full-fledged HIS and often requires a configuration time. Though most IT departments within the hospitals are well versed with this configuration process and help us to a great extent in calming the users nerves in the interim period.
How has your experience been in dealing with blood bank owners so far? Are they willing to adopt latest trechnologies?
In the past we used to struggle explaining to users why they must try and understand how our data is linked and how they must try and follow the workflows defined by us. Over the years, we realized the importance of having different workflows for the same process. The learning has been two way and we are keen to learn more!
What are the other technologies or solutions that are in the pipeline?
Our customers want information outside the LAN on their smartphones at home, often available offline as well in an app like environment. This excites us and we are happy to deliver them the same though every customers use case differs.

Follow and connect with us on Facebook, Twitter, LinkedIn, Elets video