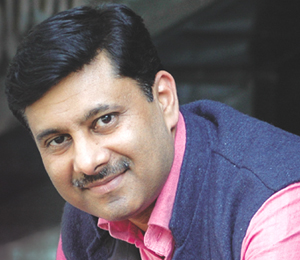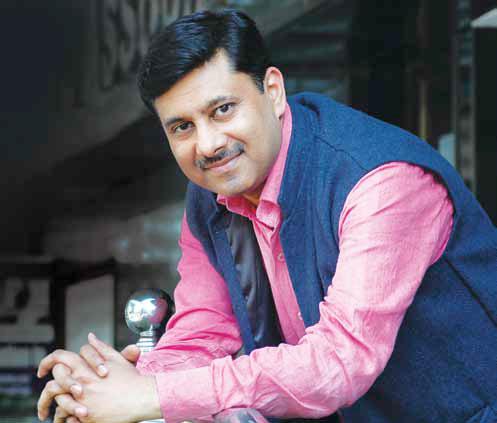 Dr B K Rana,
Joint Director, National Accreditation Board for Hospitals & Healthcare Providers (NABH)
Besides licensing of blood banks, how important is accreditation by NABH ?
Blood bank is the only regulated health care facility. Licensing is a must under Drugs and Cosmetics Act but NABH accreditation is not mandatory. It is just a public recognition of the achievement of accreditation standards by a healthcare organization, demonstrated through an independent external peer assessment of that organisations level of performance in relation to the standards. Accreditation translates into assurance of high quality of care and patient safety where patient satisfaction is respected and protected. Moreover, it adds to the confidence in the services provided by the health care organisation.
A license is given for five years but accreditation is granted only for three years. Moreover, we conduct surprise checks and routine monitoring to ensure that things are in place as stipulated in the guidelines.
The appeal of accreditation is great as it enhances the status of the blood bank. How many blood banks are accredited so far ?
Out of 2535 blood banks in the country, 49 are accredited and 16 have filed applications for the same but a huge chunk seems to sleeping over the issue. Accreditation by NABH sets in place a set of standards that ensures compliance by way of organization and management, accommodation and environment, personnel, equipment, external services " supplies and reagents, process control, identification of deviations and adverse effects, performance improvement, document control, records, internal audit and management review.
Have you approached them with list of benefits that goes with NABH accreditation ?
Periodically we organize seminars and workshops to familiarize the health care industry with added advantages and benefits of NABH accreditation.
Dont you think accreditation should be mandatory, just like licensing ?
There is no such provision as of now but in future it may be a possibility, given the high standards of health care we aspire to achieve.
National Blood Policy was framed a long time ago, dont you think we need to upgrade or revise them time to time ?
Disease profile is changing and standards need to upgrade. They need to be reviewed time to time. Healthcare is fast emerging and evolving area where technology and disease profile is changing. Therefore, it is important that any standard should be in compliance with the latest technology. Chronology of blood screening and storage is very interesting. Initially, whole blood was stored but now it is components.
How do you rate and compare our blood banks with those in developing countries ?
Each country has its own policy and parameters. We follow the blood safety standards set by WHO. We comply with the basic and essential tests.

Follow and connect with us on Facebook, Twitter, LinkedIn, Elets video