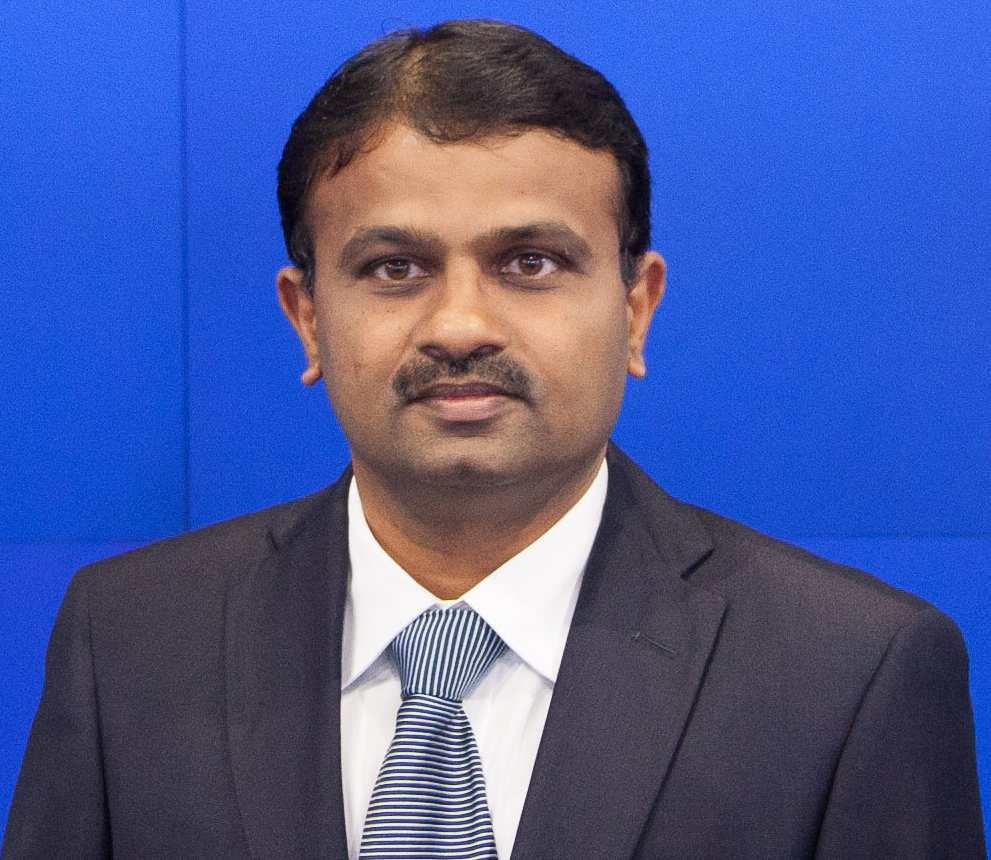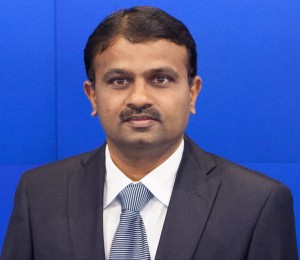 Murli Reddy, BU Head, Health Care & Life Sciences Business Unit, Syntel Inc. says preventive care and telemedicine are going to be major focus in the healthcare industry this year. He talks about the his expectations from the new year and plans of Syntel Inc. in an email conversation with Nikita Apraj.

What were some of the key achievements and challenges that the Health IT sector faced in 2012?
Primarily, we focus on the US market. Hence, I will cover the key challenges in the Health IT Sector in the United States. 2012 was a year, where every CIO has been a little tentative, initially due to policy uncertainty due to the Supreme Court judgment on the Patient Protection and Accountable Care Act (PPACA), which is also called as Obama Care.
This uncertainty was finally eliminated in June 2012 with a ruling favoring the act. However, the political uncertainty continued until Barack Obama was re-elected as President in November 2012.
With these uncertainties being removed now, there is an expectation that all CIOs are going to be aligning their IT budgets towards the reforms and transformational initiatives and plan actions to spend their budgets on upgrading their technology base and build new software that positions their company to address the market needs.
What are the prospects of growth for the health IT market in 2013? Are there some specific market segments such as Health IT Software, Hardware, Infrastructure and Services that have higher growth potentials?
Yes, with the above uncertainties being removed, there would be tremendous opportunity for IT companies that are focused on these changes. In addition, I would like to share the potential areas that are opening up across the world.
Clinical Care Management or Clinical Guidance that focuses on the wellbeing of people by taking preventive steps around their health parameters is going to a big cost control focus as most countries spend a significant portion of their HealthCare budgets on acute care rather than preventive care.
Tele-Medicine can play a big role in countries like India where the doctor to patient ratio is extremely low.  Innovate use of technology can lead to greater outreach of medical care to a larger population.
R&D and customization of expensive medical devices to address the needs of the third world countries is going to be another focus. This R&D requires people with medical device knowledge and engineering skills to design and manufacture devices at a much lower cost.
Besides some of the above, the Government bodies are focusing on improving administrative efficiency, setting up clinical outcome programs and provide basic IT infrastructure for the HealthCare delivery.
Cloud also provides an inexpensive and affordable platform for building and deploying IT that could be leveraged by HealthCare across the world.
Please tell us about some new and innovative solutions/technologies that you are planning to introduce in 2013?
Besides the above, data analytics leveraging Big Data, text mining, Business Intelligence solutions, knowledge processing solutions have been developed. Syntel is focused and has made progress around regulations like cover ICD10, Health Information Exchanges, MLR. In each of these cases, the domain and technology solutions have been built through planned investments positioning Syntel ahead of the competition.
We have also built accelerators and assets like nSure 10 (a framework for remediation and testing of ICD10), StepUP (a product upgrade framework), HospERA (a Business Intelligence framework).
Are there some policy changes or regulations that you are looking for in 2013? Please specify.
Yes, policy changes present a unique opportunity in the HealthCare Industry. ICD10, HIE integration, Computer System Validation, Clinical Guidance solutions are amongst the policy changes we are looking at this year.
We help customers not only to comply with these policy changes, but also participate in their transformational initiatives that leverage this unique regulatory environment.
We are able to work with customers and align our joint efforts in line with our mission statement " We create opportunities for our clients by harnessing our talent, passion and innovation.

Follow and connect with us on Facebook, Twitter, LinkedIn, Elets video