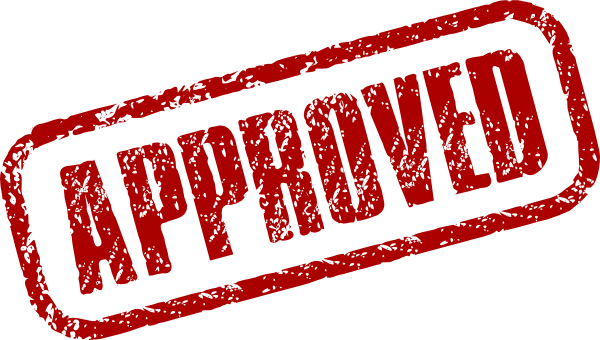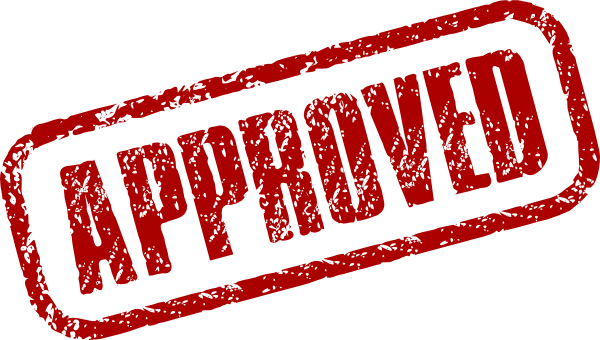 To deal with medicare challenges in rural and urban areas the Government of India has approved the ambitious National Urban Health Mission, a dedicated public health delivery with focus on the poor living in slums.
The Rs 20,000-crore NUHM was cleared by the government's Expenditure Finance Committee (EFC). The plan will now go to the Union Cabinet after the Health Ministry fine-tunes its proposals.
The NUHM will be on the lines of the Health Ministry's flagship National Rural Health Mission (NRHM) launched in 2005 to address the health challenges of rural India.
A revised note had been sent for approval after incorporating some concerns raised by the Planning Commission.
"The NUHM will be launched soon across the country. It will focus on the health needs of the urban population, with special focus on the urban poor in slums and colonies," a senior Health Ministry official told.
The Mission is expected to cover cities and towns with over 50,000 people which would come to around 779 cities including Mumbai, New Delhi, Kolkata, Chennai, Bengaluru, Hyderabad and Ahmadabad.
The NUHM will finally be a part of the National Health Mission, which will take care of both rural and urban health needs of the people in the country.
NUHM seeks to improve the health status particularly of slum dwellers and other disadvantaged sections by ensuring equitable access to quality health care through a revamped public health system.
The Mission would help improve the health indicators of urban poor. The National Family Health Survey-3 revealed that under-five mortality rate was 73 for every 1000 live births among the urban poor as against 48 among other city residents.

Follow and connect with us on Facebook, Twitter, LinkedIn, Elets video