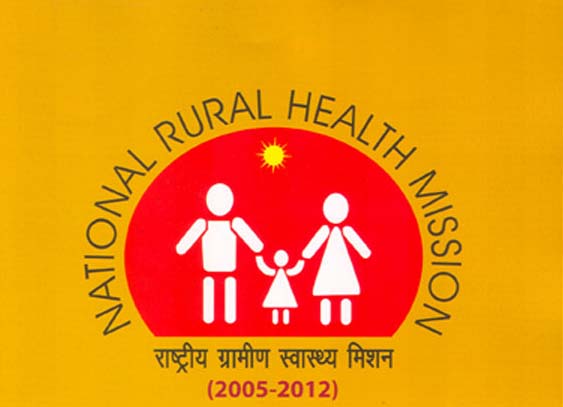 Government announced expanding the reach of National Rural Health Mission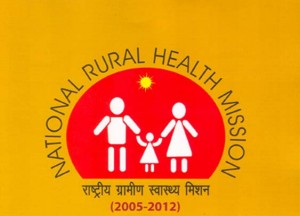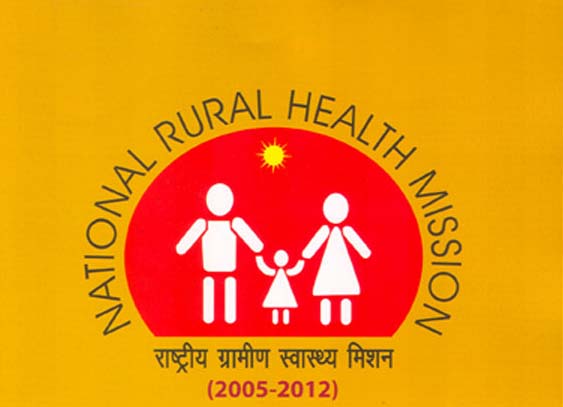 (NRHM) to all villages and towns and said it was formulating a new scheme for distribution of free medicines through public hospitals and health centres.
Prime Minister Manmohan Singh announced in his Independence Day address that the NRHM will be converted into a National Health Mission to expand the scope of health services in the towns also. He also mentioned that the government is formulating a scheme for distribution of free medicines through government hospitals and health centres.
The NRHM, a flagship scheme of the Congress-led UPA government, was launched in 2005 to provide better health services to people living in remote and rural areas of India.
Today this Mission is being implemented with the help of 10 lakh health personnel, including 8.5 lakh Asha workers. The Accredited Social Health Activists (ASHA) are local women trained to act as health educators and facilitators in the community.
However, the extension of NRHM in urban areas was recently opposed by the Health Ministry in the Planning Commission's draft health chapter for 12th Plan, saying the health needs of urban and rural people were different and there should be a separate national urban health mission for people living in urban areas.
Follow and connect with us on