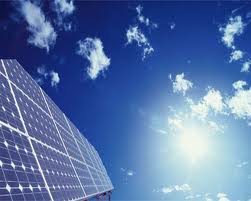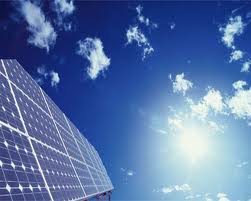 For the first time, the Chennai Corporation is venturing to install roof top solar panels of different wattage atop school and hospital buildings. It has called for tenders for installing one five-kilo-watt and five one-kilo-watt power producing panels. This move will allow the civic body to reduce its electricity bills and be more environment-friendly.
This will be done on a trial basis. After gauging the performance, we will expand to more buildings. We already have solar-powered street lights in slum areas. Solar power installations in schools and hospitals will create awareness among children and the public about the need to use renewable energy, said a civic body official.
Sources said the corporation was trying to explore possibilities with such installations. It plans to try out systems with and without battery backup. The latter would have supply backup from the grid.
It also plans to try out hybrid renewable systems that come with solar and wind energy in areas like Tiruvottiyur and Sholinganallur. The civic body is collecting data for such systems.
A one kilo watt (one kilo watt equals 1,000 watts) unit without battery backup can support several tube lights and fans for a minimum of six hours and those with battery can go up to 10 hours.

Follow and connect with us on Facebook, Twitter, LinkedIn, Elets video