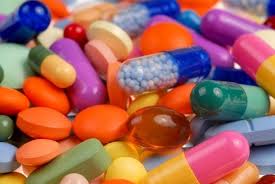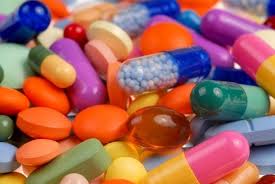 After much hullabaloo the Foreign Direct Investment (FDI) policy for Pharma may get reconsideration. As per a senior finance minister Prime Minister's Office (PMO) will take a final view on relaxing foreign direct investment norms in the pharmaceutical sector.
"We have reached a final consensus on approvals to the FDI proposals in the pharma sector. The recommendations will now go to PMO for approval," the official said after the meeting of the inter-ministerial group on FDI in Pharma Company.
The meeting of the inter-ministerial group (IMG) was attended by officials of the departments of pharma, health, DIPP and DEA and considered various views on imposition of specific conditions on foreign investors.
The group is headed by Shanktikanta Das, additional secretary in DEA, and includes representatives of DIPP, Health, External Affairs, and Overseas Indian Affairs Ministries.
There were differences on issues between Finance Ministry and the Department of Industrial Policy and Promotion (DIPP).
While the Finance Ministry favours capping FDI in the pharma sector to 49 per cent in existing units, the DIPP has been advocating 100 per cent FDI through the Foreign Investment Promotion Board (FIPB) route in such cases.
The health ministry was insisting multinational firms keen on Brownfield acquisitions should seek its approval if they decide to reduce or stop manufacturing of essential drugs in the acquired entity.
Besides, the ministry wants that MNCs acquiring Indian firms should not cut production of generic medicines under any circumstances and also ensure their availability in the domestic market before exporting.
Differences between various departments had led to delay in finalising a policy related to mergers and acquisitions in the pharma sector, following which the PMO has intervened and sought a report on the matter. Prime Minister Manmohan Singh currently holds the charge of finance portfolio.
In October 2011, a ministerial group headed by Singh had put foreign investment in Brownfield pharma on approval route, changing the 10-year old policy of automatic clearance to address the health ministry's concerns after a series of acquisitions.
Under the new rules, for any merger or acquisition, the overseas investor will have to seek permission from the Foreign Investment Promotion Board (FIPB). After six months, it will be the monopoly watchdog Competition Commission of India (CCI) which will vet such deals. Issues were also raised over the competency of CCI to handle such deals.

Follow and connect with us on Facebook, Twitter, LinkedIn, Elets video