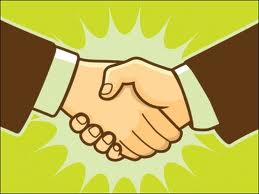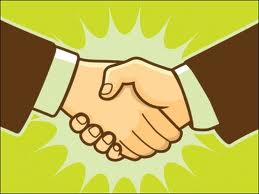 The Bihar state government has signed MoU with EngenderHealth, a leading US reproductive health organization. The objective is to give quality healthcare to adolescent girls in Bihar. In addition, the partnership aims at creating awareness among adolescent girls about reproductive system.
After signing the MoU on behalf of the state government, health secretary-cum-utive director, state health society (SHS), Bihar, Sanjay Kumar said, "According to the National Health Family Survey (NHFS-3), 69 percent of the girls in the state get married before 18 years age and one out of four girls in the 15-19 age group gets pregnant. Again, 86 percent of these girls are not covered under any proper family planning programme, adversely affecting their health. This partnership will improve their health condition and help them lead a healthy life."
These young women have limited access to reproductive health information and services, putting them at risk of injury or death during pregnancy or making them vulnerable to sexually transmitted diseases like HIV, Kumar said, adding that the partnership would strengthen the capacity of service providers to offer quality health services through innovative approaches. The implementing partner will also train local supervisors and programme managers in assessing the quality of services, track those areas that need improvement, and focus on service quality and client satisfaction.
Early age pregnancy increases the risk of female as well as infant mortality as the child born is weak and malnourished, the health secretary said. "The mortality rate of children born to adolescent mothers is 84 percent in the state. The NHFS-3 survey also states that 66.4 percent youths are anaemic which increases their risk factor."
The state government has already formulated many plans under adolescent reproductive sexual health (ARSH) programme for the year 2012-13. The programme aims at reaching out to the youngsters at an impressionable age before they become sexually active to help them lead a responsible lifestyle, healthy relationship and safe sex habits.


Follow and connect with us on Facebook, Twitter, LinkedIn, Elets video