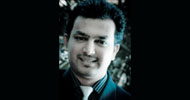 With patient monitoring systems medical database becomes an effective tool in better treatment of patient with informed decisions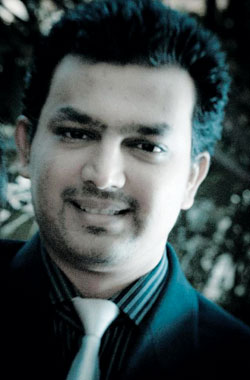 S Jayadeep Reddy
CEO & MD, e health Access Pvt Ltd
As we deliver home healthcare telemedicine Applications and devices, we may not be directly catering to patient monitoring needs in hospital, but our focus in to reduce the hospitalisation cost by looking and post surgical care with home healthcare monitoring devices which will be the future of healthcare. Current monitoring devices need to have ambulatory blood pressure as well. Currently no motoring devices have data storage or medical record storage technology which will be crucial for a doctor to analyse the patient health condition and recovery status. Our devices are equipped to record the data where doctor will have access to previous days reports at a glance which in turn helps in boosting the productivity.
Current patient monitoring devices does not integrate with HIS and data is not recorded in digital format.
Currently we are deploying our touch screen kiosks for communication with a doctor at residential and corporate premises and we have not started marketing them in health monitoring devices space.
India is one of the worlds most lucrative healthcare markets. In fact its the most competitive destination with advantages of lower cost and sophisticated treatments, according to latest findings by a report published in February 2012, by market research firm RNCOS.
The hospital and diagnostic centre in India has attracted foreign direct investment (FDI) worth US$ 1,183.04 million, while drugs & pharmaceutical and medical & surgical appliances industry registered FDI worth US$ 9,170.24 million and US$ 514.08 million respectively, during April 2000 to January 2012..


Follow and connect with us on Facebook, Twitter, LinkedIn, Elets video